One of the best-recommended shore excursions in Miyazaki, this comprehensive 4 hour itinerary takes passengers to explore this area at its best. Gain a deeper understanding of the ancient cultures on this short cruise line with a visit to major highlights of Miyazaki such as Mimitsu Conservation, Hyuga Museum, Omi Shrine and Hyuga Cape.
Follow the lead of your private guide and proceed to Mimitsu Conservation which is a district of well-preserved traditional buildings. Wandering around is quite easy for you to imagine how things were in historic times and savor some of the ambiance and atmosphere. This place is also a good spot for visitors to take pictures and capture some good moments of the trip.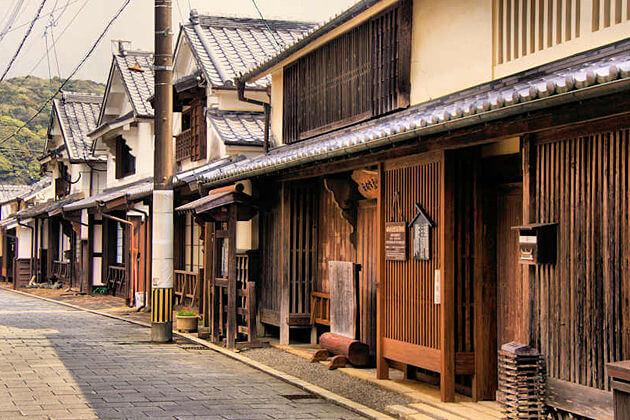 Continue your unforgettable excursion with a visit to Hyuga Museum of History and Folklore which aims to illustrate to visitors the history of Mimitsu. That is a museum that exhibited to restore the appearance of the old small cargo vessel wholesaler at the time. One more thing is that the architecture is using the structure of the ship-building gives you a truly unique taste.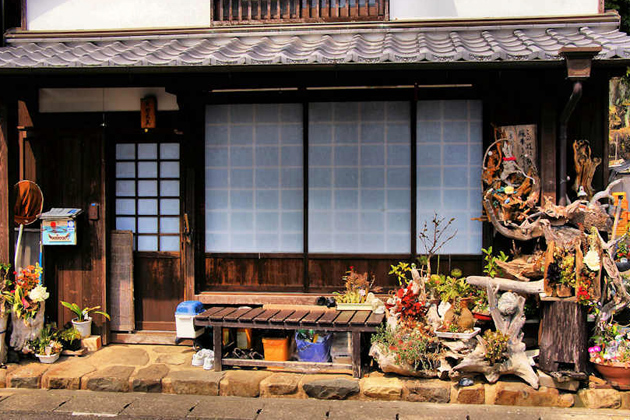 Get a glimpse of gracefulness and serenity when we reach Omi Shrine which sited in a lovely park, surrounded by a little wood area. The contrast between the trees and the red of the shrine is quite beautiful, also the walls are decorated with some poems. A nice place you to wander around and women can rent a Kimono traditional Japanese dress to wear.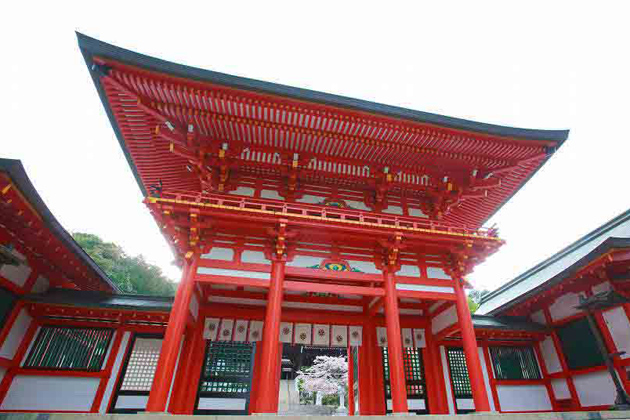 A scenic drive to Hyuga Cape that provides some magnificent views of the stunning coastline and impressive gorge. There are some lovely walking paths which involve climbing a lot of steps but the sight is well worth the hike
The trip ends at a good time and ready to return to the port.