Short trip but long-lasting memories is what this 4-hour cruise excursion all about. Gain a deeper understanding of ancient cultures, feel the historic atmosphere when visit Uto Shrine and Obi Castle. Don't miss the chance to discover these sights at its finest and experience the sense of stepping back in time.
Follow your knowledgeable guide and we'll head straight to Uto Shrine as our first sight of the day. The shrine is impressively set in a cave on the side of a cliff, overlooking the ocean so we can enjoy the spectacular view. This place is also thought to be fortunate for couples who hope for a baby and newlyweds.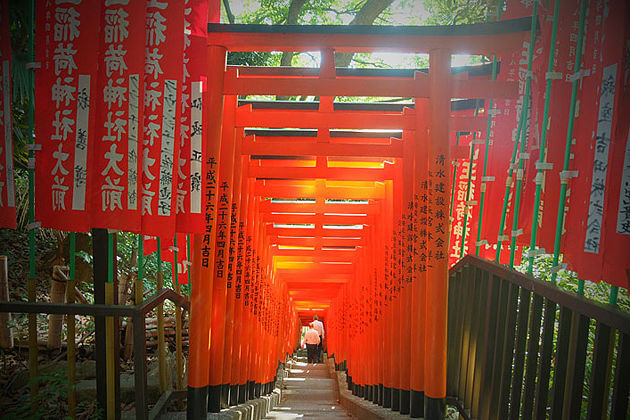 Last stop is Obi Castle Ruins and the Town which reminds us of the old days with the moss covering the stone walls and ancient architectures. An elegant, beautiful entrance to the castle grounds and the castle itself brings you an air of calm and gracefulness.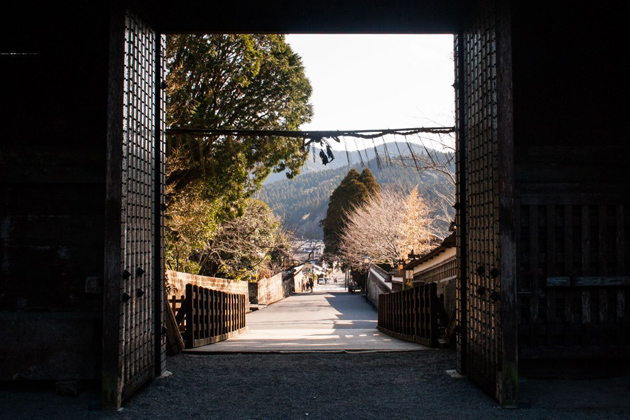 You can also explore the museum and walk around the Obi Town to visit samurai houses.