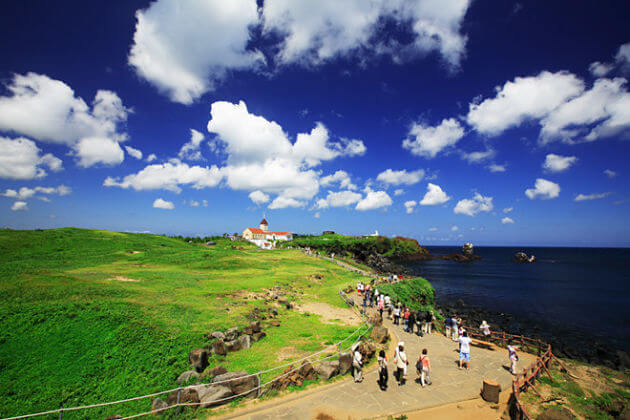 Upon arrive at Jeju port, meet your guide and driver who will transfer you to the first place in this Jeju shore excursion, Manjanggul Lava Tube. This natural monument is proud of Jeju Island that be listed as one of the finest lava tunnels in the world, and also the longest. Manjanggul Lava Tube or Manjanggul Cave consists of various unique-shaped structures with lava stalagmites inside mysterious tunnels. The highlight is Stone Turtle with the idyllic shape reminding about Jeju Island.
Next, visit Seongsan Ilchulbong Peak, the UNESCO world heritage. It rose from under the sea in a volcanic eruption dating back 100,000 years ago. Seongsan Ilchulbong Peak is taken place in the eastern of Jejudo Island, it stands a huge crater at Seongsan Ilchulbong's top.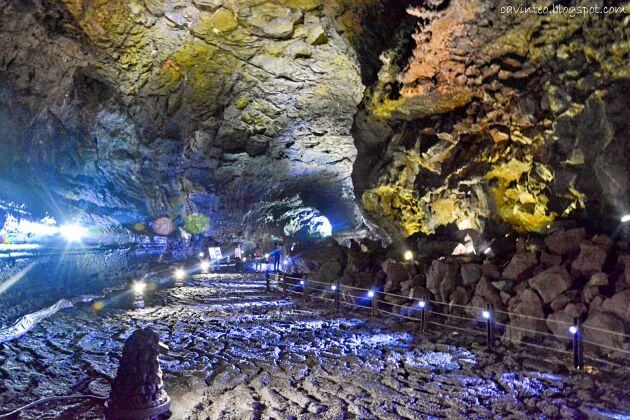 Next, take a walk to Seopjikoji Waterfront experiencing a stunning scenery with green grassland and powerfully blue sea water below, especially combine with yellow canola flowers blooming in April. Standing on the top of the hill is Hyeopja Beacon Fire Station with orange-red tiled roof and 4-meter corn-shaped top.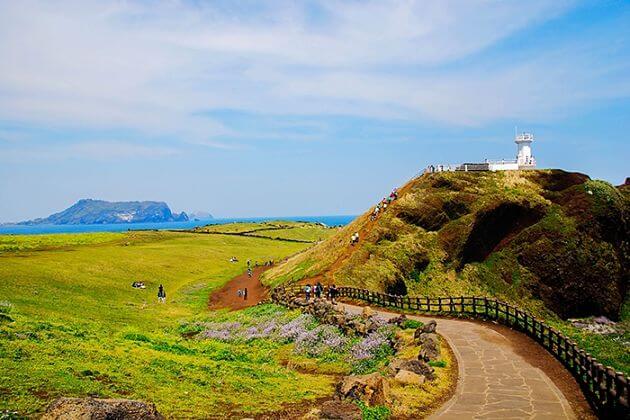 Continue on to Seongeup Folk Village, a small town hiding many cultural values. Traditional rituals, practices, and lifestyle are handed down by generations, especially revealed in a collection of cultural and historical sites including residential houses, Confucian shrines, former government offices, fortress ruins, stone monuments, and statues. Moreover, the village is also home to numerous local gems such as unique cuisine, particular dialect, folk plays, and craftsmanship.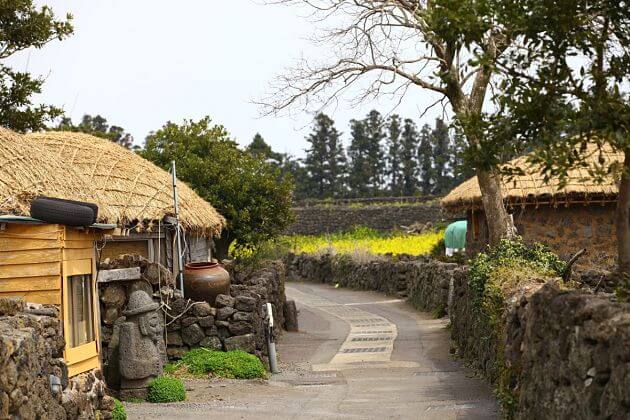 Trip ends with a drive back to port for your next departure.