Upon pickup from Jeju port, meet your private driver and savvy guide who'll take you to Jeolmul Forest Park in the northeast of Hallasan Mountain. Venture into Jeolmul Oreum Mountain which is well known for its breathtaking cedar forest. Ascend the mountain to encounter astonishingly spectacular views of the island – you can even see the east coast on clear days.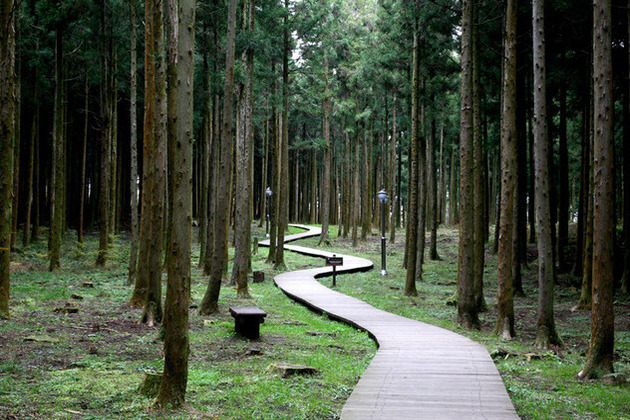 Enjoy lunch at a local restaurant before heading to Seongeup Folk Village in the afternoon. There, get a first-hand experience of Korean traditional lifestyle and culture. Discover its treasure, from the physical structures, such as old living houses, large millstones, fortress remains Confucian temples, to intangible heritage including cuisine, craftsmanship, local dialect and folk plays.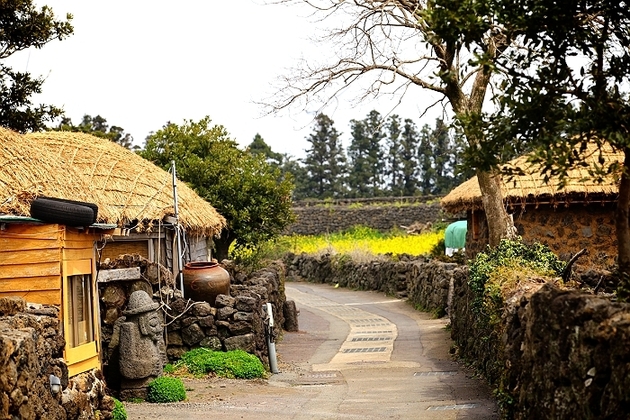 Next up is Seongsan Ilchulbong Peak (or Sunrise Peak), a dramatic volcanic cone formed about 5,000 years ago. With 99 rocky spires lining the crater, it looks like a crown from afar. While the north and southeast sides of Sunrise Peak are characterized by striking cliffs, the northwest slope is covered in green, especially yellow rapeseed flowers in spring.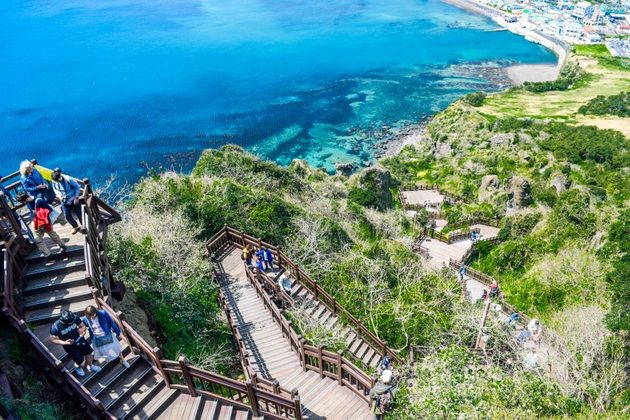 Admire haenyeo (sea women) diving into the water without any diving equipment – a long-standing female-dominated business underlying the matriarchal family structure of Jeju. Then visit Manjanggul Cave, one of the best lava tunnels in the world featuring 70cm stalagmites and many rare animals including bats. Next, walk along the nearby Woljeong beach to take in the beautiful natural scenery. As the sun begins to set, return to the port in good time for your cruise departure. Trip ends.