Almost all Koh Samui shore excursions have a visit to religious sites. One of the most famous sites is the Kunaram Temple. The Temple is heavily visited because of its unusual sight: Koh Samui's Mummified Monk. Any trips to Wat Kunaram will help visitors gain a quirky insight into the Thai and Buddhist.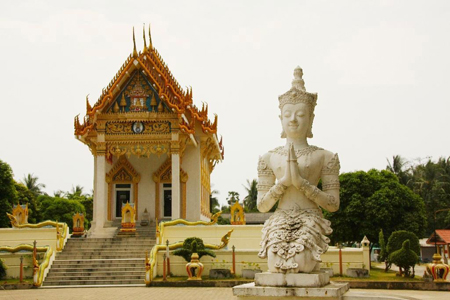 The body in Wat Kunaram belongs to the monk Luong Pordaeng, who died in 1973. What makes his body be exhibited is his position while he died – he was seating meditative and the monk's body still pristine after more than 30 years. According to most Buddhist Thais, the end of life is the come the opportunity to be reborn, get closer to nirvana. There are, of course, other mummy monks across the country, but Loung Pordang is considered as one of the most highly revered.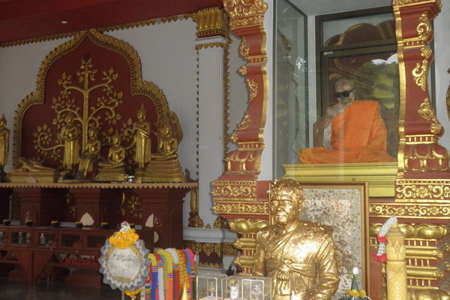 Locals would say that before his death, his followers had been told by himself that if there is a decay in his dead body, it should be cremated, but if not, his wish is not to be buried, and then be displayed as a visual reminder of the Buddha's dogma.