Every shore trip has a lot of breathtaking viewpoints, so does the Koh Samui shore excursion. Among the viewpoints which are dotted throughout Koh Samui, Lad Koh viewpoint, also called Zenith viewpoint, is the best one. Easy to access and stunning views.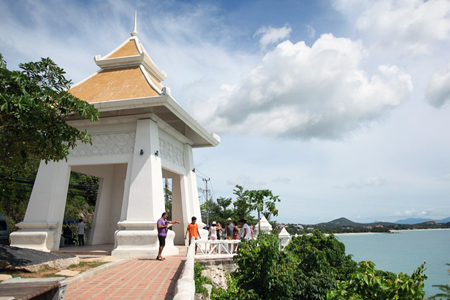 Redeveloped to meet the growing need for improvement, Lad Koh Viewpoint was rebuilt recently. Here, visitors can find an onsite parking, even toilets and numerous food stall which you cannot say no.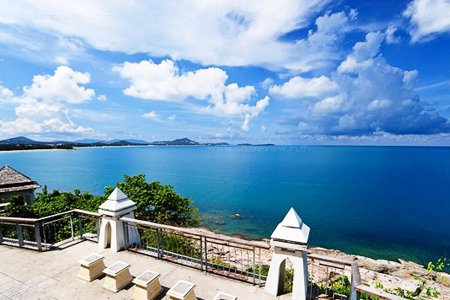 Most of the time, the weather in Koh Samui is hot, sunny and for anyone who has a chance to come to Lad Koh viewpoint, the perfect blend of nature await you. Certainly, the vast of the sparkling sea, azure sky, and the lush island tranquility will satisfy any visitors. Lad Koh viewpoint also allows tourists to have a lot of photo opportunities. It is said that this viewpoint is the place travelers have the best photos of Koh Samui. Camera-ready!