Discover all the beauty in both culture and nature of Shimizu with this day trip! Take a visit to Tokaido Hiroshige Art Museum, sample green tea in the traditional Japanese way, and enjoy the breathtaking view over Mount Fuji in the seaside of Miho no Matsubara.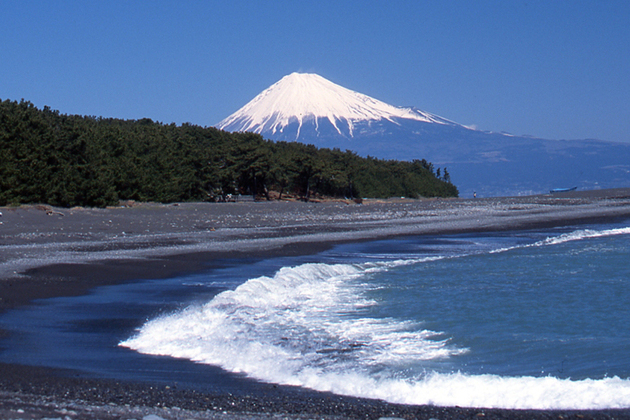 Arrived in Shimizu port and welcomed by guide and driver, you hop on a short drive to the Tokaido Hiroshige Art Museum located at a fishing village. The museum is home to more than a thousand priceless woodblock prints of Utagawa Hiroshige who is a master of ukiyo-e in the 19th century.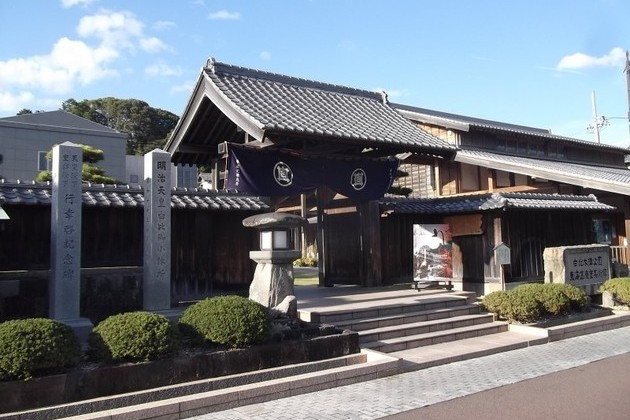 Ukiyo-e is the unique genre of painting that delicately presents daily life with landscape, flowers, and birds. One of the most famous artworks of Utagawa Hiroshige is The Fifty-Three Stations of the Tokaido which can be considered as the descendant by great inspiration of well-known European painters such as Claude Monet and Vincent Van Gogh.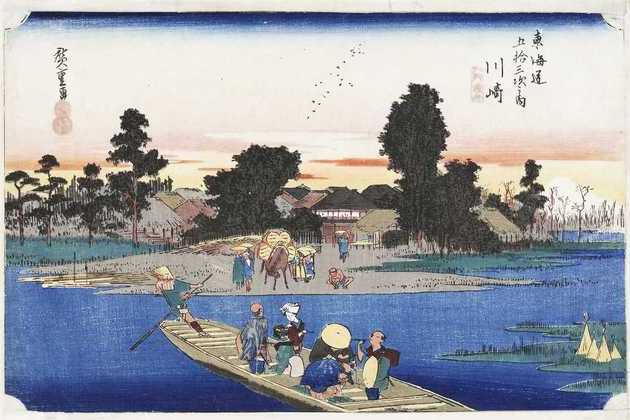 After that, walk through the nearby park to enjoy a tea ceremony in Miyuki-tei tea room at Yui Park . Sample green tea – one of the most famous Japanese drink – in a unique way more artistic than just normally beverage. The process called the Way of Tea from preparation to presenting and tasting is complicated but worth it. Feel the sweetness on the tip of the tongue after a sip of bitter tea.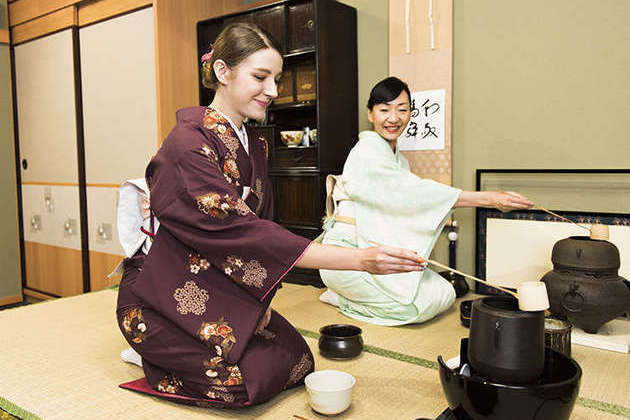 Then, head to the Miho no Matsubara beach where is home to a seaside grove lined up by more than 50,000 pine trees. Locals believe that the 650-year-old tree is the guardian of the sea and has mythical powers. From the shore, you can admire a spectacular view over Mount Fuji that is listed in the top 3 most beautiful views in the whole of Japan. Your Shimizu shore excursion ends at a good time when driver transfers you back to port.