The included Shimizu shore excursion takes you first heading to Kunozan Toshogu Shrine dedicated to the famous leader Tokugawa Ieyasu who brought a long period of civil wars to an end and united all of Japan. The complex itself is extensive and consists of a large number of bright red buildings decorated with gold accents and colorful carvings and paintings, the Shire will surely amaze you.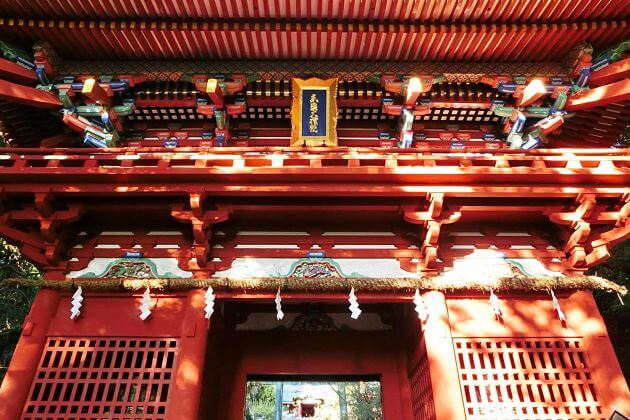 To approach the Shire, you climb up over a thousand stone steps zig-zag up the mountainside, allowing for impressive views of Suruga Bay and the oceanside along the way, or easier have a walk by the Nihhondaira Ropeway from the north instead.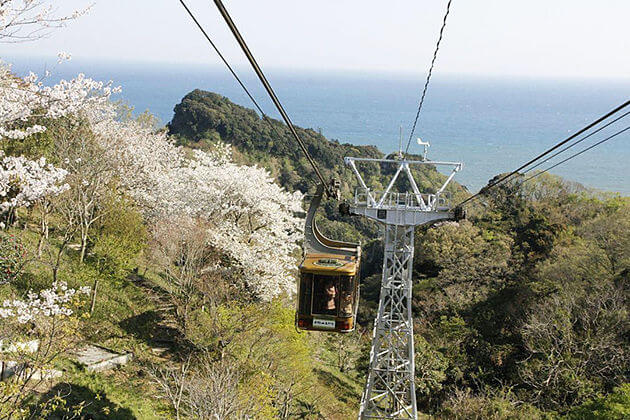 Mihono beach offers an overview of the famous Mount Fuji in conjunction with the pine tree line. Made from small stones rather than sand, once you reach the beach, don't expect glistening white sand, it is more like crushed lava in color. Among the many pine trees lining the beach is the Hagoromo-no-Matsu which has a legend about a fisherman who once found a robe belonging to a heavenly maiden hanging on the tree's branches.