Get Away Roads
Not everywhere can easily reach by roads, especially some hiding places deep inside the mountain or jungle. Moreover, traveling by plane is too common and boring. If areas nearby the destination having waterway, it is a good idea to hop on a cruise. Cruising provides a high chance of entering various places that are difficult to approach by land and also different countries in a short time. For example, you can move from a port in Korea to the one in Japan within a few hours. Anywhere having ports, the cruise ship can go there.
Overnights
The most annoying thing about cruising said by passengers is they don't have enough time to enjoy the new port that they have already set foot in. Many cruisers consider that they just acquainted with the new breath, and then they have to move to the newer one.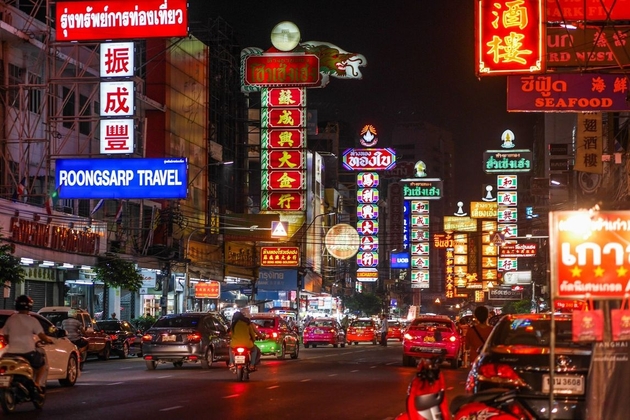 Nowadays, this complaint does not exist anymore, at least with reputable cruise lines. The Seabourn Cruise Line and Regent Seven Seas now offer some overnights in port. In Asia shore excursions, most lines provide overnights in some developed cities with modern facilities and interesting attractions such as Royal Caribbean docks in Laem Chabang or Klong Toey ports for cruisers to enjoy 2-day Bangkok shore excursions.
Authentic Experiences
It is easy to see that millions of new things and pure experiences you can undergo in ports, but it does not mean that the loop of eating and sleeping turns around when you are on the sea. A new culture is not only tasted in a new country, they have already brought it into their ships.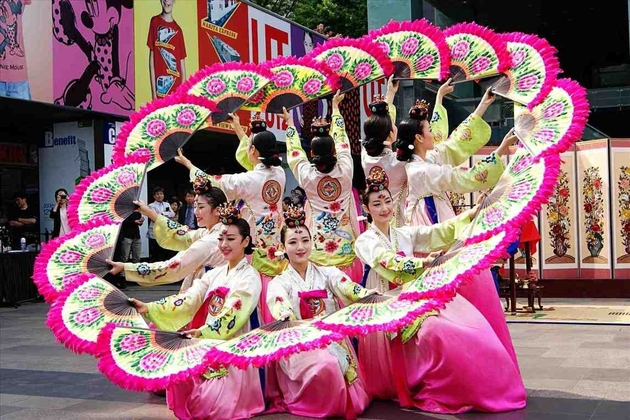 Many cruise lines celebrate cultural performances on the sea that include folk songs and dances belonging to various countries and regions. The cuisine is even richer. You don't have to spend a day trip to Japan and pay tons of money to sample a tiny piece of sushi in a luxury restaurant in the capital Tokyo. Chefs in Silk Road Restaurant on Crystal Cruises offer a wonderful taste of sushi and sashimi made from fresh fish caught in Japan ports.
Learn About the Oceanography
When on the sea you will have a higher chance to learn about and hands-on experience the marine life underwater. The activities that cruise lines provide is not only boring and sleepy lessons, they want cruisers to have the real experiences with a plenty of water activities such as swimming, scuba diving, snorkeling, surfing, and so on.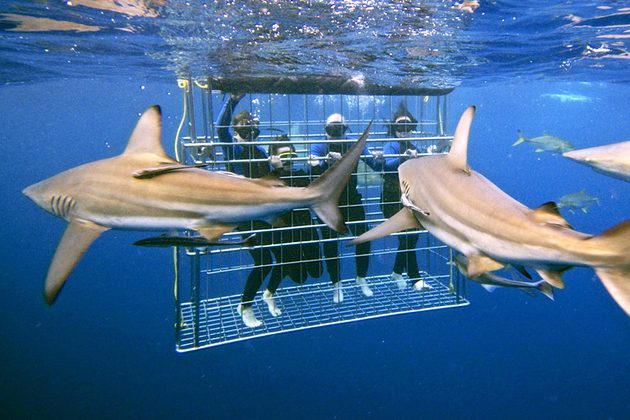 Especially, some cruise lines bring a thriller feeling when offering the service of scuba diving with sharks.
Carnival Cruise Lines put the marine life onboard with the program for teenagers and young generations called Carnival's Camp Ocean. Besides, Princess Cruises cooperate with the Discovery channel to create the project named Discovery at Sea offering onboard activities to discover the undersea life.
Seeing the World
You don't have to be Ferdinand Magellan to travel around the world while undergoing a plenty of hardness. Nowadays, you can easily visit many countries in the world without paying a lot of money for transportation, accommodations, food, drink, and other services. Just hop on a giant cruise ship traveling along country to country, region to region.