From the ocean to the mainland, this Sihanoukville shore excursion leads you to Steung Hauv fishing village and Wat Leu pagoda. Get a glimpse of fisherman's daily life and learn about the religious rituals of Khmer people.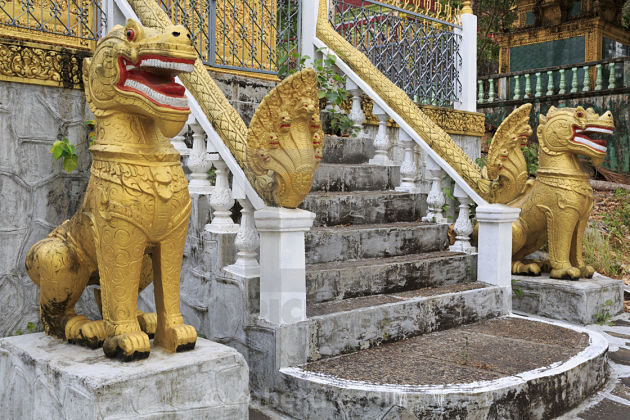 In the early morning, driver and guide welcome you at the port to go on a ride visiting Steung Hauv fishing village. Start your sightseeing tour around the village, stay away from your familiar food like burgers, pizza, or anything else, and fill your stomach with lots of seafood. Hundreds of outdoor activities and attractions waiting to be explored and experienced in Steung Hauv.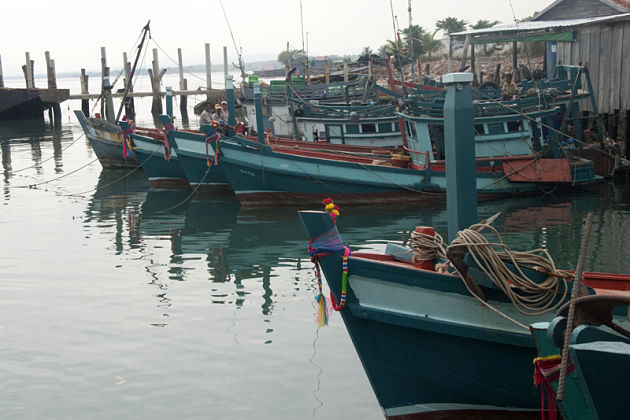 Visit fish processing plants near the piers where you can join in under the guidance of local fisherman. Step by step trekking through mangrove forests, boating over the flow of rivers, climbing over high hills, and rolling in lush green valleys. After that, visit Wat Leu pagoda standing on the top of a hill surrounding by the ocean. Admire the breathtaking panoramic view over the entire city and blue sea far away.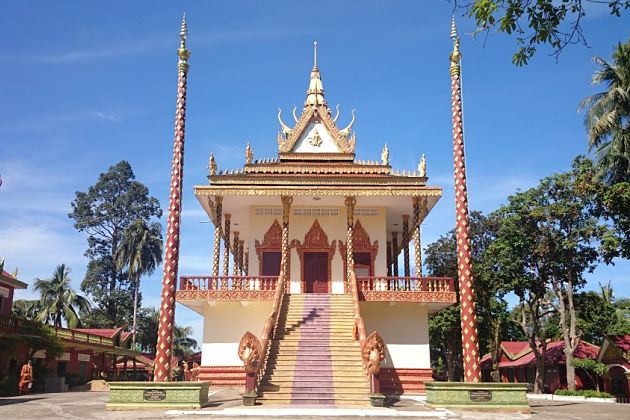 Locating at the bottom of the hill is Wat Kraom well-known for a gilded Buddha statue in laying form with mocks sitting underneath. Finally, the driver transfers you back to port for the next departure. Trip ends.