Living costs in Japan and especially its capital city – Tokyo is in the top highest in the world. However, if you travel outside of central Tokyo, the cheap price may surprise you. Moreover, we – the Asia Shore Excursions will give you some useful information about the normal price while going around Japan as well as something that you should know to save your wallet.
Accommodation for Japan trips
As many countries, a wide range of accommodation costs is ready for you to choose. No matter Japanese or Western styles, you can easily find a room with less than 2,000 yen (about $18) to over 50,000 yen (about $450) per person. To save money as much as possible tourists can sleep overnight in a small room in the Internet Café which includes the traditional PC workstations to surf the internet and an armchair for you to take a rest or you can lie down in the soft floor. Or you just need about 200 yen more to rent a private and larger room in the Internet Hotel such as Net Room where you can book first and bring more luggage. However, these types of room are just suitable for people who travel alone and want to save their wallet. If you travel in groups or want nothing but comfortable, Internet Café or Internet Hotel should not be your option and you will have a wider suggestion.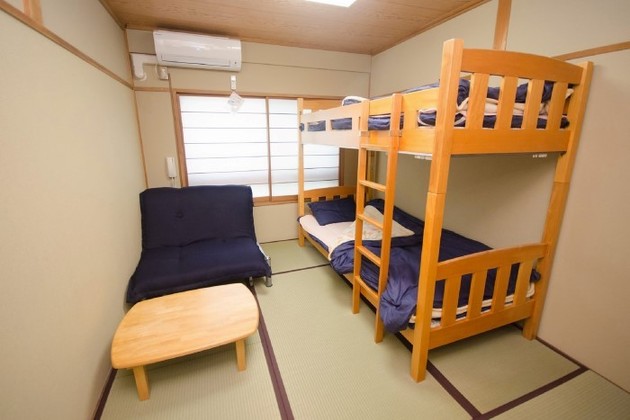 Food in Japan
Having developed through the centuries, Japanese cuisine has become famous worldwide, especially for its unique food – sushi. Besides, the food of this "Land of rising sun" is diverse. From the traditional cuisine (washoku) which is based on rice to seafood and noodles as well as foreign food such as Chinese food, spaghetti or hamburgers are just some basic options for you to choose from. It will take time for you to enjoy all of this significant and delicious food. You can easily get them in plenty of restaurants especially inside large train stations and in business areas with just around 500 to 1000 yen. Otherwise, you can go to a luxurious traditional Japanese restaurant such as Ryotei where no price limit can be evaluated.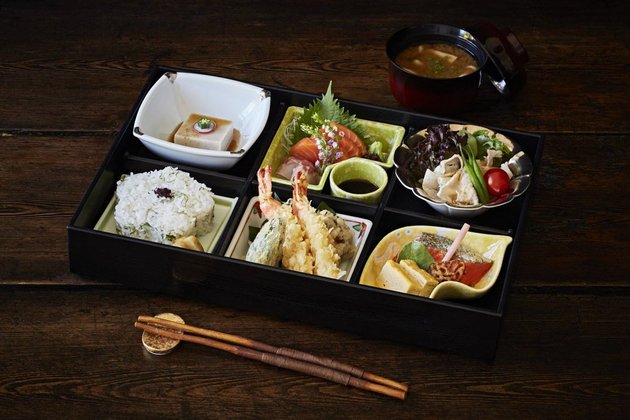 To save money, you can try the inexpensive teishoku (set menus) at around 1000 yen during lunch hours in many restaurants. Besides, Japanese food, of course, will be less expensive if you buy it in local supermarkets or in convenience stores and department stores. You can also purchase the perishable products which are still left at big discounts when you come to the supermarket shortly before closing time in the evening.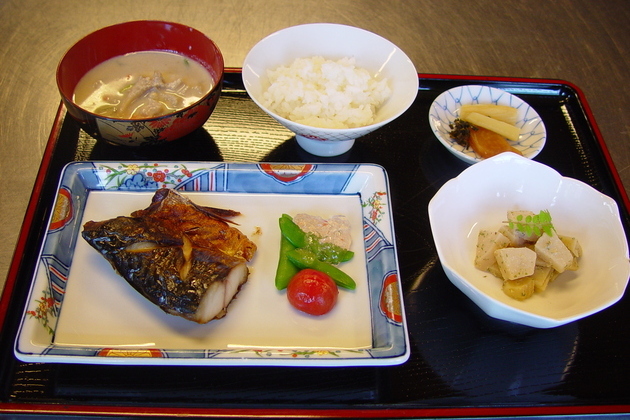 Transportation When in Japan
Being famous for its punctuality, its superb service, and its efficient network, Japanese public transportation can please even the most fastidious guests. The diversity of these public transportation maybe makes you feel difficult to make decisions about which ones you want to try first.
Subways in Japan
If you just want to visit in the city, you should travel by subway whose cost around 100-200 yen for a single trip. However, the price based on distance, the longer you go, the higher price you need to pay. But you can have an unlimited travel for 24 hours if you buy a day pass. This ticket costs around 800 yen in most major cities. You should choose this one only if you have a plan to visit as many places as possible in one day.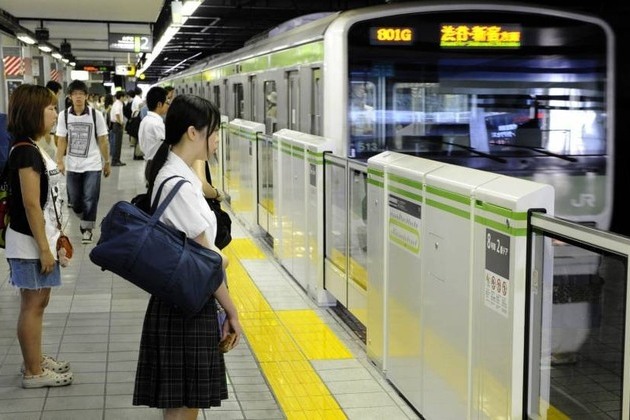 Japanese Railway System
However, if you want to visit another cities and islands, Shinkansen (Japan's high-speed train) and night trains will be the best option for you. Running at speeds of up to 320 km/h, the Shinkansen is not only famous for its punctuality and efficiency as others transportation but also for is safety (no fatal accidents in its history) and comfort. Its prices around 10.000 yen depending on the destination. About the Sunrise Seto/Izumo – the only two night trains in Japan, these night trains are equipped with private cabins and carpeted compartments as well as toilets, showers, vending machines and small lounges; which will give you the best conditions for a good and comfortable sleep. Depending on the compartment type, you need to pay between 9,500 and 17,000 yen.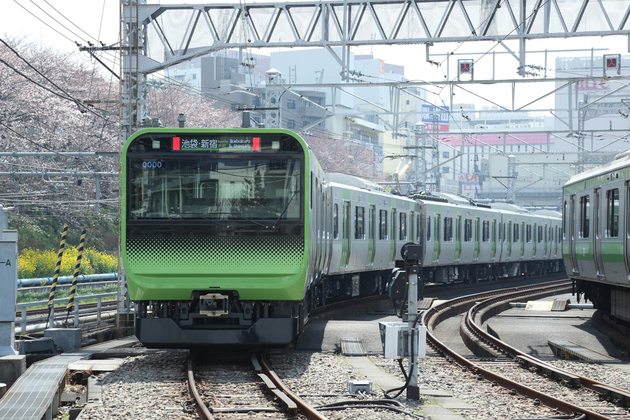 Nonetheless, the tourists – nonresidents of Japan can save their wallet while buying the Japan Rail Pass (JR pass). This pass will give you unlimited travel on almost all JR trains nationwide which includes bullet trains, limited express trains, local trains, some JR buses and the JR ferry to Miyajima. The prices vary by consecutive days, types of cars (ordinary or green) and your age also. For example, the price for an adult in one week in an ordinary car is 29,110 yen (2017) and 50% of the price will be reduced for children aged 6 to 11. The longer you stay, the cheaper the prices are. In 2 week, the prices will be 46,390 yen and 59,350 yen for the ordinary cars. The green car which offers more spacious seats will cost more. Therefore, it is totally worth it to buy a Rail Pass.
Local Buses in Japan
Buses which also have the local and long-distance buses are the cheaper option for the tourists. Especially in those cities where less dense train networks as you can see in Kyoto shore excursions, short-distance buses which also serve in small towns, the countryside and national parks are the best means of public transportation to go within the country. Running at a lower speed, highway buses will normally travel overnight especially in long distances. You can also get the discount fares at very low levels especially on the competitive routes.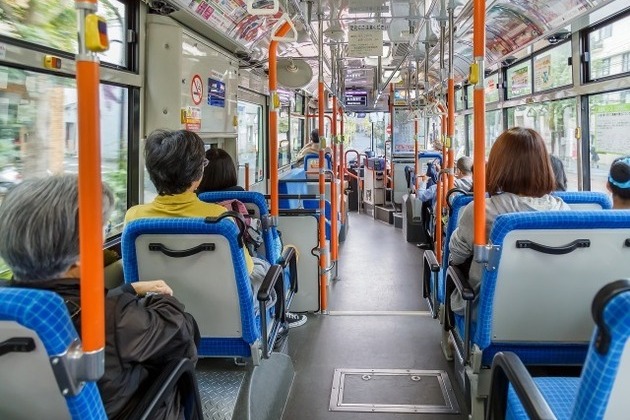 Moreover, it will be even cheaper when you buy the Japan Bus Pass which belongs to the leading bus operator – Willer Express, as well as one of the few operators, allow online reservations in English. As Japan Rail pass, this pass is the thing that the Japanese can only dream of with very cheap price: from Monday to Thursday in 3 days trip will cost 10,000 yen and 2,500 yen more for "All day" version. If budget travelers use effectively, the cost of transportation can reduce to very low levels. For example, around 3000 yen for a drive from Tokyo to Hiroshima which will cost 18,000 yen for a regular train ticket costs. Moreover, the overnight travel will also help you to reduce the cost of accommodation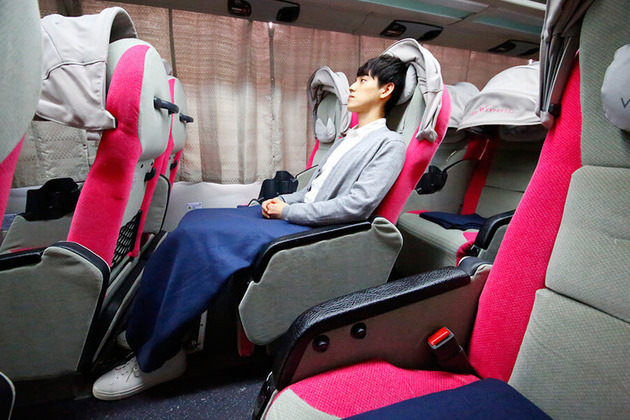 However, this public transportation only suitable for the travelers that do not mind sleeping on the bus. Moreover, its schedule is not as flexible and wide area of coverage as the trains. Furthermore, ships, cars, and bicycles can also be the other experiences for the foreigners when hopping on Japan shore excursions. Therefore, depending on where and when you want to visit, tourists can choose the most suitable and cheapest means of transportation.