Shore Excursions
Hopping on a cruise, of course, your daily activities mostly occur on the ship. However, it does not mean that you have to stick with the sea. All the cruise lines sell shore excursions on the ports they dock. These excursions are private or small group tours with guide and driver picking you up from port of call. Shore excursions are extremely exciting that bring you to experience the authentic feeling of different countries and culture.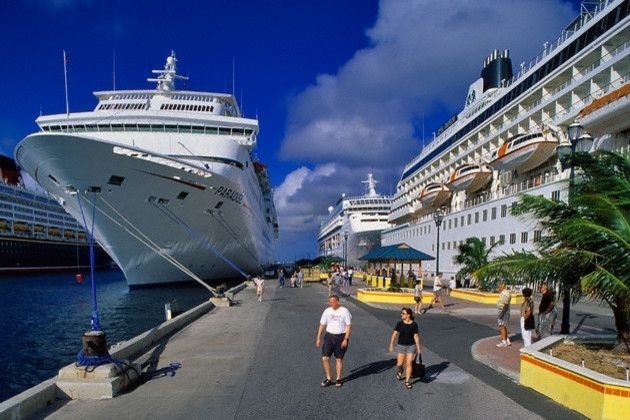 However, the price is not that good. A quick city sightseeing tours can cost around 50$. If you want to join a cooking class in Hoi An shore excursions, hop on a cruise through Ha Long Bay, or visit many ancient temples and castles in Japan shore excursions, the price can reach over $175. Especially, taking a hot-air balloon shore excursion in Myanmar and experiencing a helicopter flightseeing can cost $300 or more. They provide various tours to choose from a different amount of price.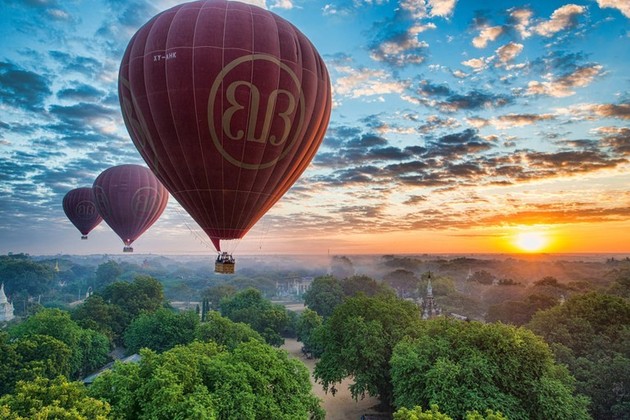 Savings Tip: Many ports in English-speaking countries can be easily explored by yourself due to attractions near the port. Instead of booking tours provided by cruise ships which cost a large amount of money, you can freely take a sightseeing tour through these famous attractions by only paying a little amount of money for transportation and small entrance fees. If you don't know the local language, contact a local travel agency for the smaller cost and more convenient. Asia Shore Excursions provide a plenty of shore excursions and day trips with professional and high-quality services.
Alternative Dining
All ships offer free dining in the ship's main dining room and buffet venue, but most ships today also are sporting more and more extra-fee venues. You have to pay an extra fee for everything than usual. Even room service, once free 24/7, now comes with a surcharge on many lines, with fees applied for certain items, during certain hours or all the time. Lines like Norwegian and Royal Caribbean tack a $7.95 fee to all room service orders.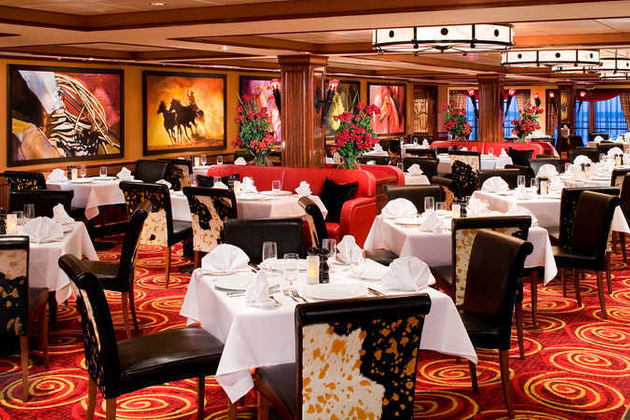 Savings Tip: Don't go! On cruise ships, they serve free dining every time, the problem is where to find it. The main dining room serves pretty good food with various choices and also desserts. The newest, largest ships often have additional casual, fee-free eateries. Carnival is a good cruise line to choose if you want variety in free dining options.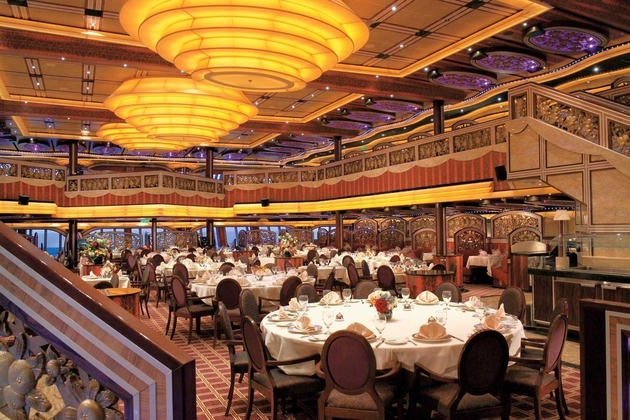 Spa and Salon Treatments
We all know that after various shore excursions, cruises may feel tired and need a rest. Spa and salon treatments are the most suitable and interesting experiences for that case. However, the price of treatments is surprisingly expensive. Taking 50 minutes massage can cost around $120-180. Higher quality service or massage all the body can reach up to $400 in advance. Passes to thermal suites and thalassotherapy pools average $25 to $40 per day, with cruise-long packages also available. They even have a professional sale team waiting for you. Only asking and they will persuade you to buy the most expensive service.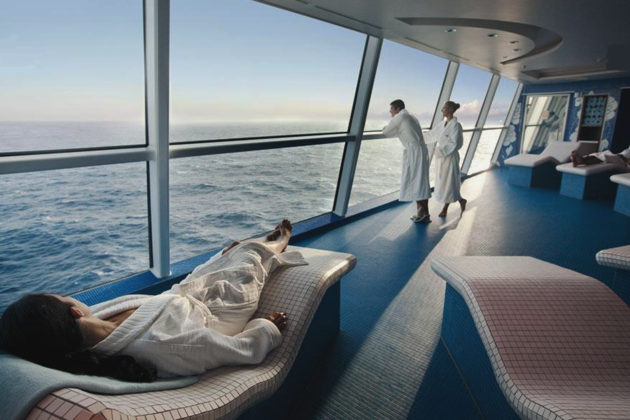 Savings Tip: Spa discount is one of the best ways to enjoy a relaxing time but with lack of money. They usually offer it on embarkation. Moreover, you should ask staffs about the daily program which can be operated during fixed hours instead of available all day. Some lines offer progressive discounts if you book multiple treatments all at once. Resist that product sales pitch, or better yet, ask up front not to be bothered with sales pitches at all.
Internet
The Internet is a must-having service everywhere nowadays. But it does not mean that it is free for everyone. The expense fee for internet onboard is really a problem. Slow internet connection is also a reason to raise your price having to be paid whether you use your own laptop, smartphone, tablet or access by ship's computer center. On the upside, connection speeds are improving, and select Royal Caribbean and Carnival ships can offer land-like speeds.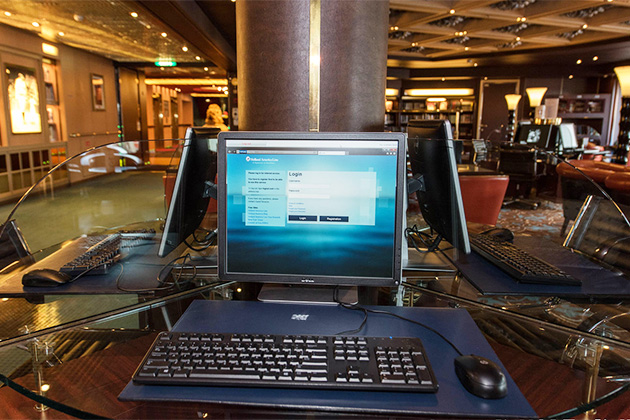 Savings Tip: Look for free Wi-Fi access in port; you might need to buy a cup of coffee or a snack at a cafe to access it. You can also find cheaper internet centers in port. Some cell phone plans offer free or package data plans in foreign ports that might be cheaper than the cruise ship options.