Upon arrival at the Colombo port, meet your driver who will transfer you to Kitulgala on the edge of the poetry Kelani River. Kitulgala is the most popular place on the island for white-water rafting experience. Under the guidance of professional staffs, put on your helmet, hold your paddle tie, take a deep breath, and follow the water flow.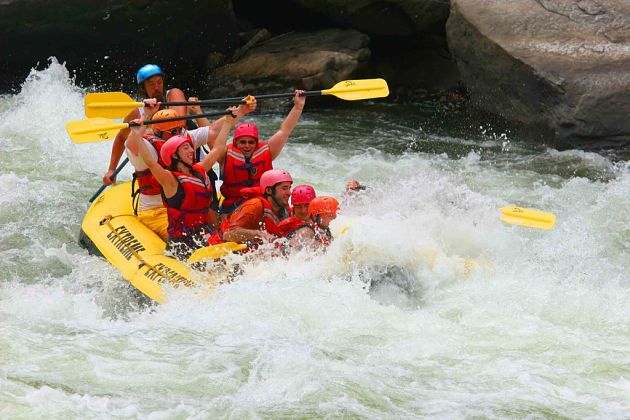 Start from the Adam's Peak, cross through the river home to rapids between grades 2 and 3. It takes around 2 hours to rafting stretch along over 6 kilometers of the river. All the challenges you have to conquer are seven rapids, especially the monsters named "Killer Fall" and "Rib Cage". After rafting time, reward yourself with a relaxing time by taking a refreshing swim in the calm water of the river.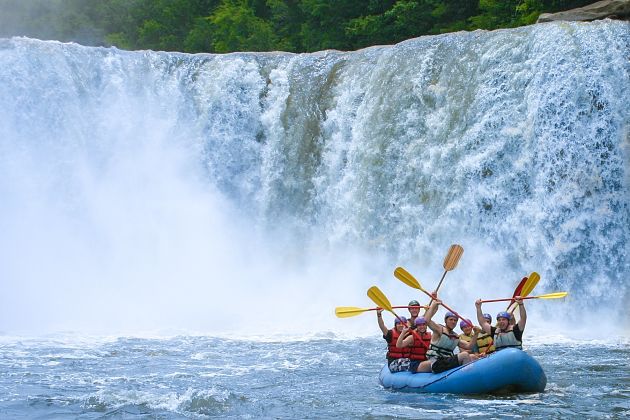 You can enjoy white-water rafting in Kitulgala all year round, but the best time to visit is from May to December. The water drops off its lowest level in April and then raises among the monsoon season. Finally, the driver drops you at the port for the next departure.