Enjoy a day escape the city for traditional pottery at a local house and Batik experience with Suriyasena family by this Colombo shore excursion. Learn about the traditional cultural and religious of Sri Lanka by getting a glimpse of their daily life passing by generations.
Meet your guide and driver at port before start your Colombo shore excursion by a discovery of porcelain and ceramics which beautify our houses. Apart from using pottery or clay products for household devices, they were also utilized for religious and cultural practices. Visit a family engaged in traditional pottery for generations with the trade being conducted by all three generations within the family, and follow this by a modern outfit in producing roof tiles, the raw material, and the process may be the same but the machinery is biblical years apart.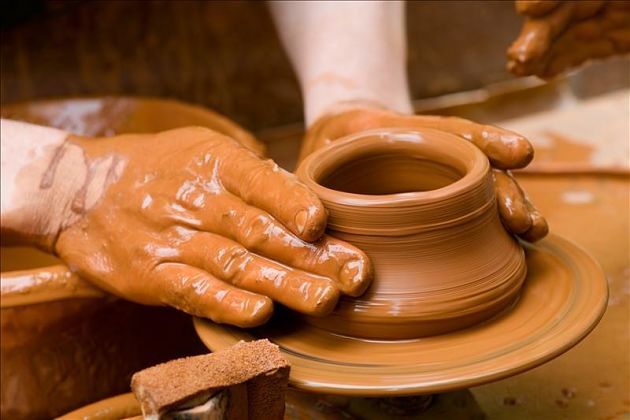 Next, enjoy Batik experience with Mr. Eric Suriyasena who is one of Sri Lanka's foremost artist, a designer, and a maestro in Batik creations. He will greet you to enter his private factory premises located in the city of Marawila where he used to create his unique designs and experiment extensively. Thereafter you can select a 'design art' from the hundreds of arts that will be available or alternatively bring your own art design. Then the mentors will provide you with the correct fabric that would suit your selected design. Learn how to engage in the traditional dyeing on cloth using a wax resist method.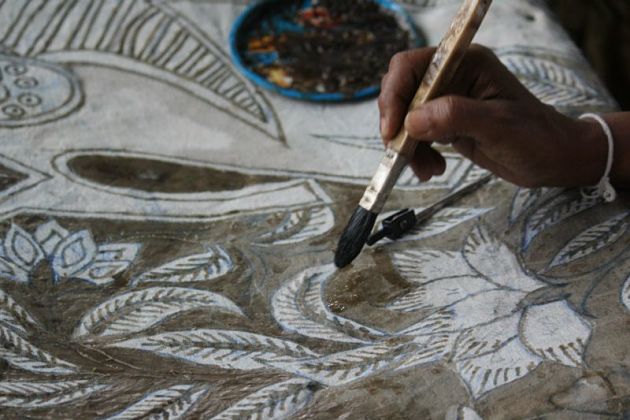 Take a break from this exciting session as you wait till your creations to dry by enjoying the hospitality of the Suriyasena family who will serve you with tea, local cookies, and chocolate cake. Later on explore the elegant galleries that display some of Mr. Suriyasena's unique creations, a fusion of traditional, abstract and modern art. See what almost half-century of expertise has evolved and listen to his first-hand account of how his designs have draped beauty queens to former prime ministers and how he has taken his 'one of a kind' designs around the world and displayed the art at leading art galleries in the world. Trip ends with a driver back to port.