Enjoy your Colombo shore excursion in a unique way – hop on hop off the Open Deck Bus to visit city's highlights including Gangarama Temple, Chapter House or National Museum, Independence Memorial Hall, and Arcade Independence Square.
Upon arrive at port, transfer to meeting place and hop on your Colombo City Tour by Open Deck Bus – the most exciting way to explore the charm and hidden beauty of Colombo. This scarlet funny bus will bring you to never-before experiences from Old to New premier city of Sri Lanka.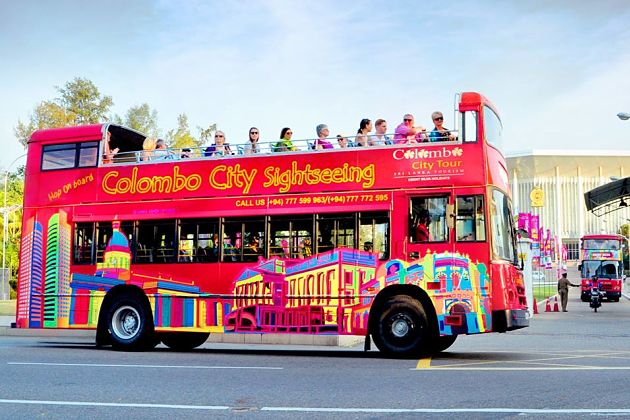 For the first stop, visit Gangarama Temple – one of the oldest Buddhist temples in the city with a splendor history. This iconic complex is not only a sacred religious place but also home to many beautiful sights and activities such as the Beira Lake and the grandest Navam Perahera festival.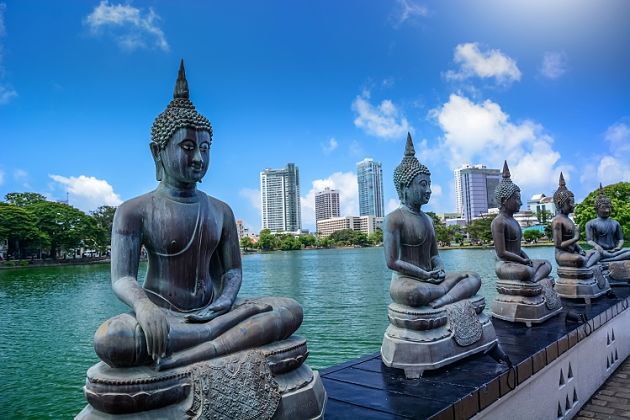 Next, head to Colombo National Museum where hundreds of artifacts and ancient items are displayed to reflect the culture and history of Sri Lanka such as the throne and the crown of Kandyan Monarchs. The museum consists of old stories behind the perfect white walls witnessing the recent developments of the country, a library with the huge collection divided into many groups, and a photography division which exhibits photos related to the museum architecture and objects.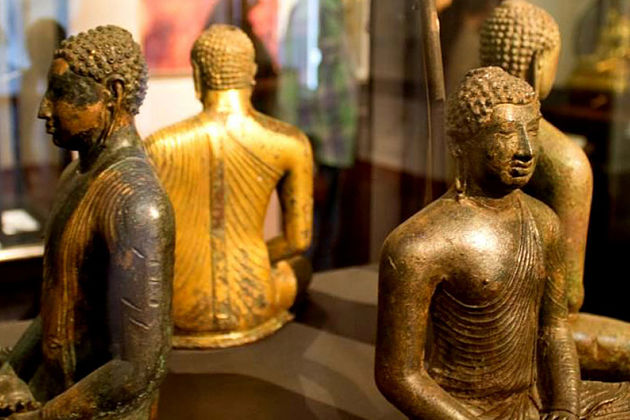 Move on to Independence Memorial Hall and Arcade Independence Square where serve as a popular place for joggers, students, strolling couples, and foreign visitors coming to enjoy the peaceful atmosphere and witness the elegant architecture. Finally, enjoy your free shopping time to collect some lovely local souvenirs. The trip ends with a drive back to port.