Spend half-day Colombo shore excursion to explore the traditional tea, rubber, and herb in a tea plantation in Kolonnawa. Learn about the history and journey transforming from tea leaves to delicious teacups.
Meet your guide and driver at the port and hop on a scenic drive lasting around 30 minutes from Colombo port to Kolonnawa through the lush green paddy, fruit trees, plantation fields, and small villages. Take your first footstep to the Tea Plantation – the lush green area enriched with ideal conditions for growing tea and rubber. Warmly welcomed by a garland made from aromatic tea leaves.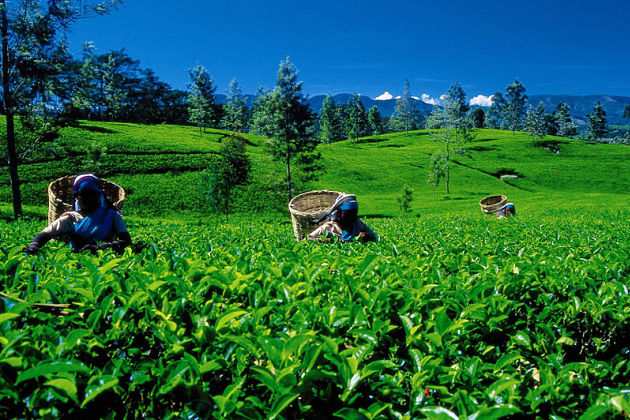 Get a glimpse of the finest teas in the world which was planted in the ground of Sri Lanka for hundreds of years. Listen to tea experts representing the history and making process to make a scrumptious cup of tea. Witness the tea leaves being hand-picked from the fields.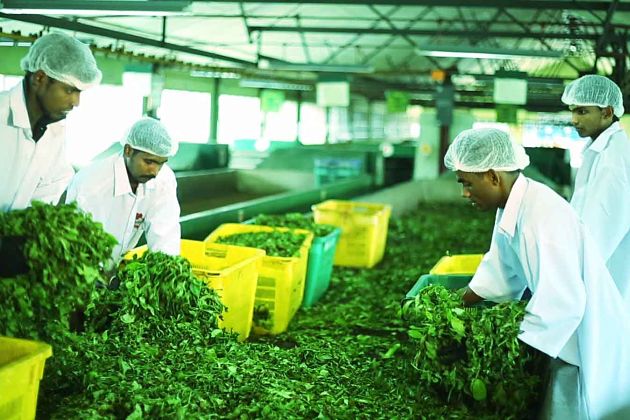 Then, head to the tea factory and observe the tea crop being graded, tasted, bagged, and finally packed before being distributed to shops and markets. Well-known for its crisp and citrus aroma, Ceylon tea is a high-quality product with no artificial ingredients are put in. Enjoy a cup of tea coming with a sweet cake and take part in the interesting blind tea test. Under guidance, learn about the subtleties between the finest breeds of Ceylon tea. Besides, the tasting session will make you become a tea connoisseur. After that, transfer back to port for the next departure.