Upon arrival at the port, meet your guide and driver to proceed to Gangarama Seema Malaka Temple. In the middle of the turquoise Beira Lake, this religious site was built as a serene note respite the chaotic of Colombo city. Lines of bronze Thai Buddha statues are highlighted on the simple architecture and magnificent scenery brought by the lake and high buildings behind. Continue on to National Museum to learn about Sri Lanka's history and culture through stories telling by your knowledgeable guide while admiring collections of ancient items and documents displayed.
Before enjoying your scenic stroll along the Cinnamon Gardens, visit the Old Parliament Building first. Marvel at the old-fashioned breath in front of the neo-baroque architecture structure. When you reach Cinnamon Gardens, spread your eyes through lines of lush green trees where students gather for group discussions or studying. At the heart of the garden are Independence Memorial Arcade & Square standing as indisputable proof of Sri Lanka's freedom.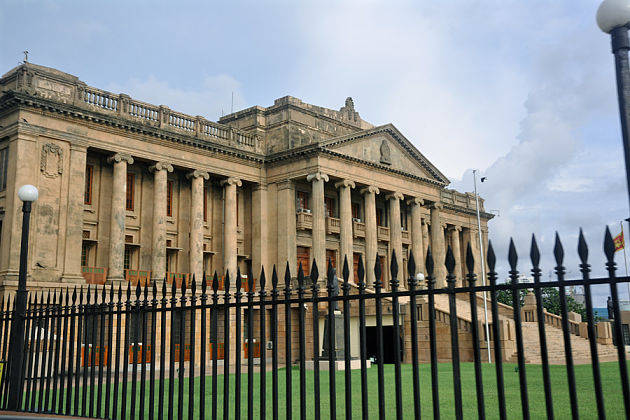 Relax and have a closer look at local's daily life at Odel shopping mall and Laksala souvenir boutique. Next, visit Lighthouse and Clock tower famous for being the most significant colonial structures in this country. Transfer to Bandaranaike Memorial International Conference Hall (BMICH) and Pettah Bazaar lined with stalls and shops selling a variety of fabrics, clothing, jewelry, electronic products, shoes, and so on with an affordable price.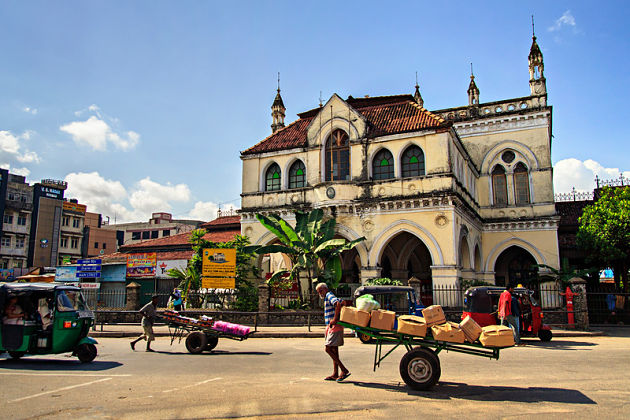 Last but not least, we visit Kelania Temple, located on the banks of Kelaniya River, it can be seen as the most sacred sites of Sri Lanka. Finally, the trip ends with a transfer back to the port.