Your guide and driver pick you up at port and depart to Galle Fort for a sightseeing day tour. Meet stilt fishermen doing their job to sit on a stilt, hold a fishing rod, and wait until fish biting. This is the traditional way to catch fish in Sri Lanka. Although it is so obsolete and normally they catch just little fishes, stilt fishing is still performed for curious travelers as an iconic image of Sri Lanka.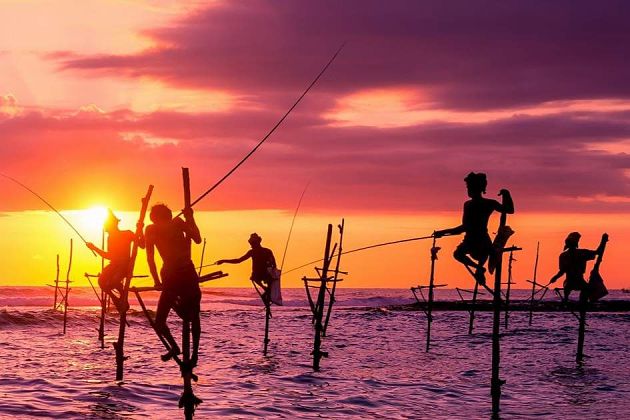 Then, visit Turtle hatchery where is home to various kinds of turtles well-preserved from natural disasters or human destruction. Hop on a boat ride through Madu Ganga River, witness the massive mangrove biodiversity with special plants and rare animal species including birds, fishes, reptiles, and mammals.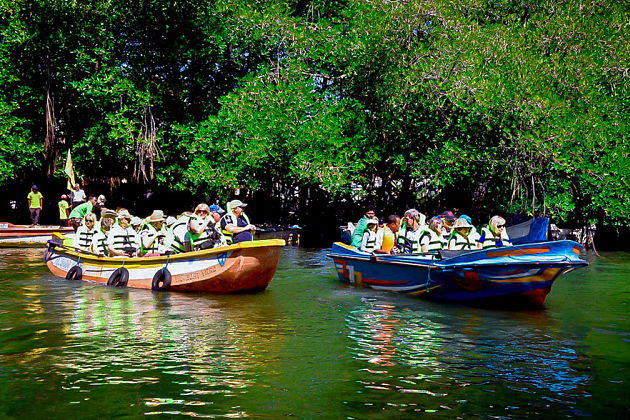 Next, go to Ambalangoda Mask Museum where still remains and exhibits the traditional mask culture of Sri Lanka although this treasure nearly disappeared due to lack of interest in traditional Kolam and Devil Dance. Move to Moonstone Mines well-known for producing the best moonstones in the world said by gem experts. Miners have dug through layers of Earth as deep as 10 to 20 meters to find the most precious stones.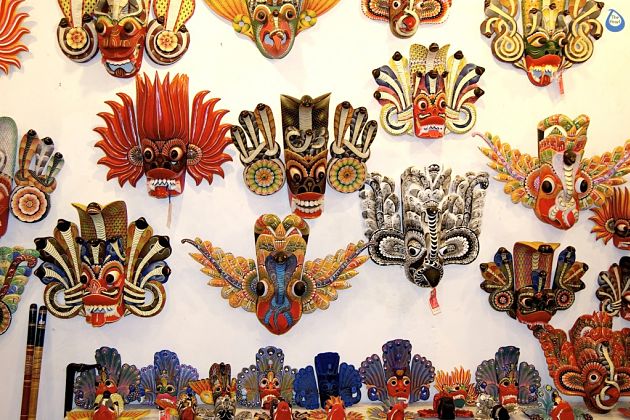 After that, visit Tsunami museum to get an emotional feeling through photographs and documents about the area destroyed by the terrible tsunami happened in 2004. Finally, trip ends with a drive back to the port.