Spend a half day to explore Denpasar – the capital and a hub of Bali. Get a glimpse of the past by visiting Bali Museum to witness well-preserved artifacts, feel funnier and crazier in Interactive Art Museum, and head to the sacred Bajra Sandhi Monument.
In the morning, your guide and driver wait for you at the port and then transfer to the first spot in this Bali shore excursion. Visit Bali Museum where is home to a collection of ancient artifacts, tools and objects ranging many periods from prehistoric to ethnographic including stone tombs, bronze statues, materials from Kris and Endek period, items for important ceremonies, and especially, Sidakarya Mask.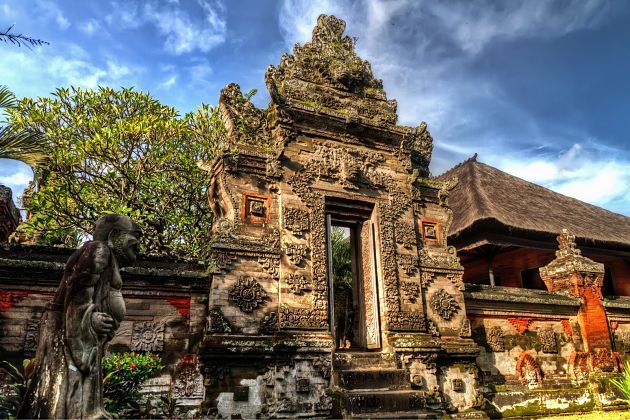 Next, head to Interactive Art Museum full of fun and crazy 3D paintings. The themes of these paintings range from the agriculture aspect of rural Bali to trending pop-arts and cartoon characters for children. Make sure that your camera ready for capturing trick-eye photos. Besides three-dimensional paintings, explore the mirror maze and the scary room covered with a dark theme and surprising ghosts waiting to give you some thrills.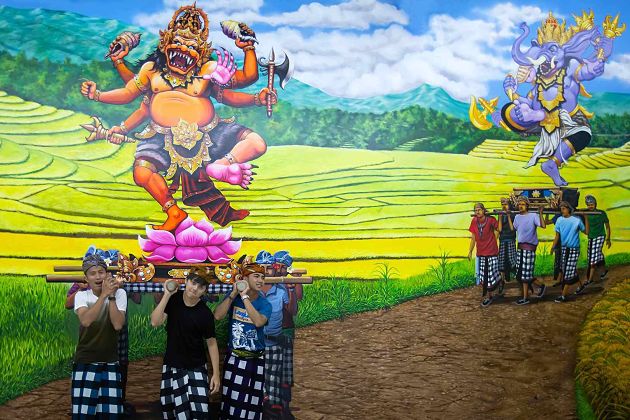 The last spot is Bajra Sandhi Monument located in the center of Renon Square and is well-preserved by Bali Government. This site cannot be missed from any trip to Bali with the grand structure formed like a Hindu praying bell. Inside the monument, you can admire plenty of 3D figures revealing the history when local people had to fight for their Independence. With a drive back to port, the trip ends for your next departure.