Spend a Bali shore excursion to explore highlighted historical and cultural sites of this island. Head to the ancient Besakih Temple, Kerta Gosa Hall of Justice, and learn about the traditional culture of Balinese local people through a visit to Penglipuran Cultural Village.
In the early morning, leave the port to meet your guide and driver who will transfer you to the first spot in this tour. Visit Besakih Temple, or widely known as Mother Temple. Located on the 1000 meters high of Mount Agung, the temple is charmed with a picturesque and unique architecture revealed in over 86 temples, especially Pura Penataran Agung. Besakih is the largest and most sacred temple representing for Hinduism in the island of Bali.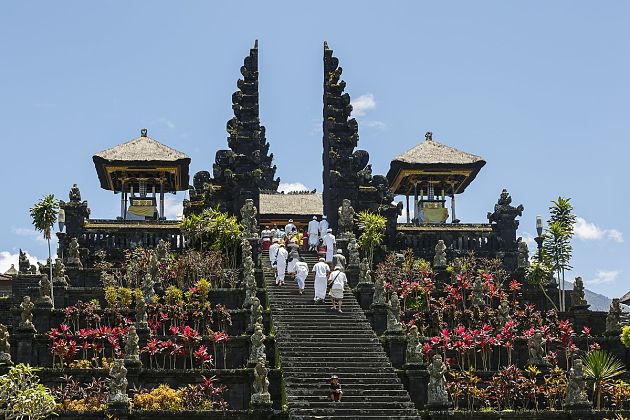 Next, head to Kerta Gosa Hall of Justice, one of the most important historical sites in Semarapura. Keta Gosa was a part of the ancient Pura Semarapura Royal Palace with two main halls with specific architecture structures. The first hall named Bale Kerta Gosa is home to many ceilings decorated with wayang-style paintings while the other is Bale Kambang floating surrounded by a massive moat.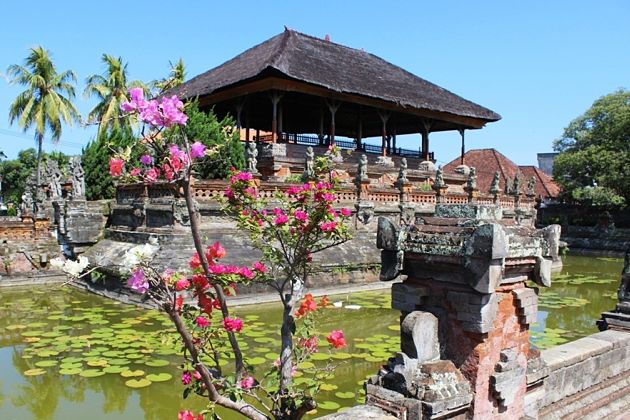 Continue on to Penglipuran Cultural Village, a spectacular highland village enriched with its traditional culture and beautiful scenery. The streets are paved with single stone pavements and manicured gardens leading to the ancient arched entrance gates and a sacred temple inside the village. Trip ends with a drive back to the port.