After pickup from the Busan port by your private guide and driver, hop on a comfortable air-conditioned vehicle for a ride to the Buddhist mountain temple of Beomeosa (Temple of the Nirvana Fish) dating back from the 7th century. One of Busan's most scenic spots, Beomeosa showcases traditional Korean Buddhist architectural style. Starting off from the Main Hall to admire the excellent craftsmanship, venture into Three Story Stone Pagoda, and then Stone Lamp, both of which were parts of the original temple.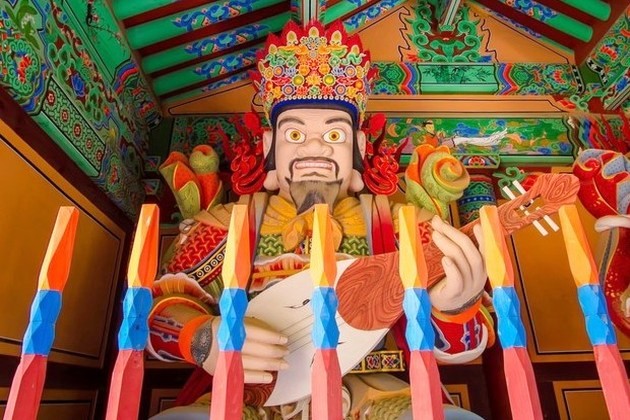 Later, visit Jagalchi Fish Market, Korea's largest fish market. See a wide range of seafood and dried fish on display, together with female vendors in their aprons cleaning after their stalls. Enjoy your scrumptious seafood lunch at a local restaurant.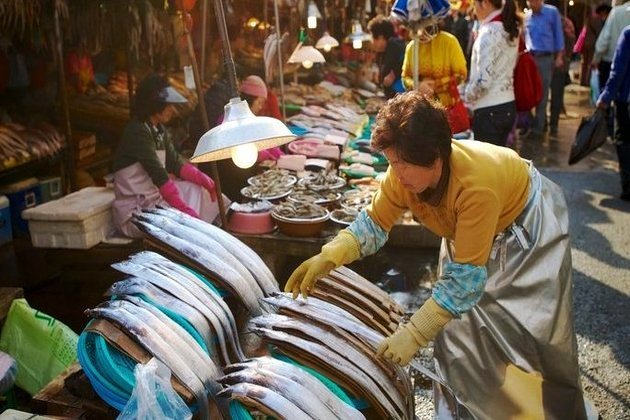 Afterward, head to the Yongdusan Park where you'll visit the Busan Tower. Ascending a total height of 120m by lift, you'll encounter breathtaking panoramic views of Busan's vibrant city and busy port. Once you come down to the ground, browse through nearby souvenir shops for some gifts to bring home. Complete the tour with return transport to the Busan port. Trip ends.