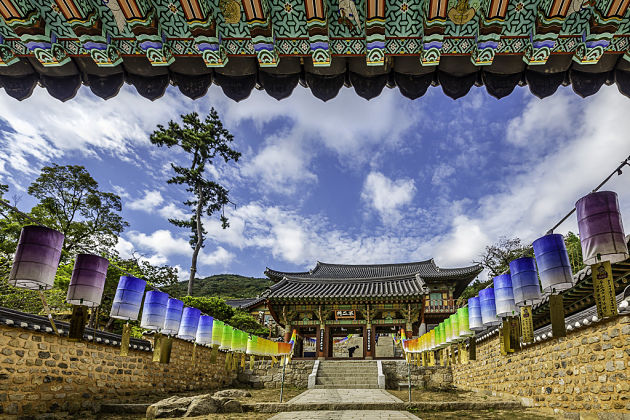 After pickup from the Busan port by your private guide and driver, head to Beomeosa (Temple of the Nirvana Fish). This beautiful temple locates along a shoreline instead of standing on mountains like other temples in Korea. Thanks for its unique location and being built in the splendor dynasty of Goryeo, the temple has an iconic architecture. Welcomed by four lion statues representing for four featured human feelings including joy, sadness, anger, and happiness, explore three stories little by little. Admire the ancient structure delighted with calm waves and majestic sunrise.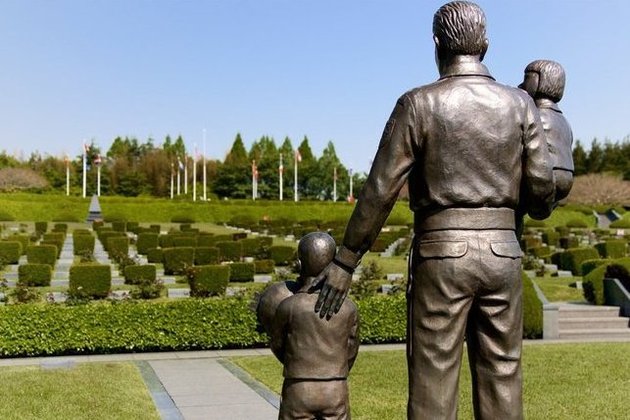 We next visit UN Memorial Cemetery, the only United Nations cemetery in the world where 2,300 soldiers of 16 Korean War allies died in the Korean War (1950-53). Then, transfer to Jagalchi Fish Market, Korea's largest fish market. See a wide range of seafood and dried fish on display, together with female vendors in their aprons cleaning after their stalls.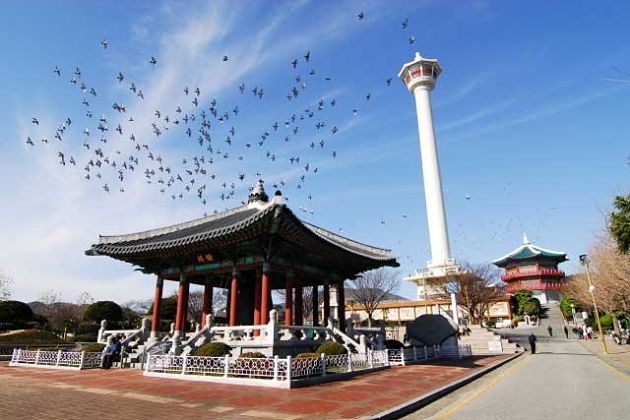 Later visit Busan Cinema Center before a visit to Yongdusan Park, located in the heart of Busan. Stroll in the park to see various monuments honoring war victories and military heroes. As the sun begins to set, return to the port in good time for your cruise departure.