A short comfortable drive from the port, this Busan shore excursion to Ulsan provides several attractive spots such as Ganjeolgot, Whale Museum & Village, Daewangam Park, and Ulsan Bridge Observatory.
Today, Busan shore excursion starts by transferred from port to Ganjeolgot, attractive with stunning views, especially the breathtaking sunrise from the East Coast. The road becomes beautiful when the blooming white acacias combined with the deep blue sea far away. Take a scenic stroll along the road to the lighthouse and enjoy the extraordinary scenery. From the huge Mall Box, you can send souvenir cards or letters to family, friends, whoever existing.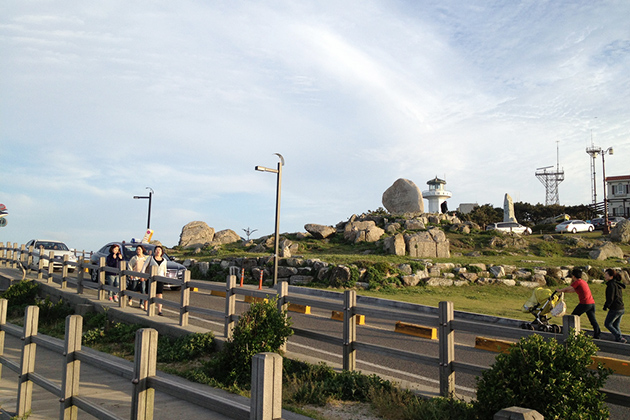 Then head to Lotte Plaza, leader department store of Ulsan, where you can jump on the Big Wheel to get the panoramic view of the area around.
After that, take a visit to the one and only Whale Museum in Korea. About 250 whaling artifacts were exhibited since the whaling was banned in 1986, especially the Bryde's whale skeleton. You can take a walk on the road which has an interesting name – the Whale Belly Road, or explore the ocean life with Underwater Adventure Zone.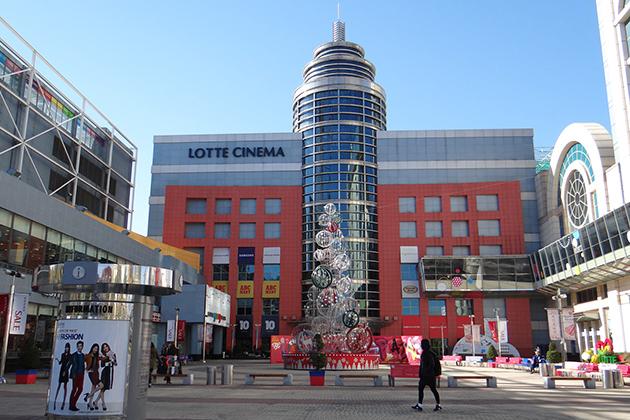 Take a short walk to the Jangsaengpo Whale Culture Village including Whale Plaza, Jangsaengpo Old Village, and Prehistoric Whale Experience Garden. The garden is the home to a variety kind of aquatics and botanicals while the village is nostalgia with a park displaying whale sculptures with the real sizes.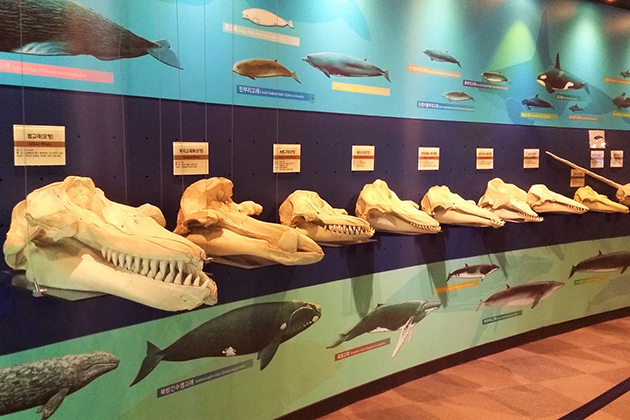 The next place is the seaside Daewangam Park. Strolling along the trail through a forest with different kinds of fruits such as pines, cherries, magnolias, camellias, apricots, and forsythia to the seashore. Marvel at the giant Ulgi lighthouse beside the sea, the rocks with the quaint shapes affected by the wind and ocean. Keep walking to the Ulsan Bridge Observatory to have the bird-eye view of Ulsandaegyo Bridge and the complicated Ulsan Port.
Your Busan shore excursions ends when driver drops you off the port.