Escape from the buzz and lights of city and delve into the breathtaking unspoiled nature of Busan. From the Nakdong River to Yongdusan Park and Taejongdae Park, this private guided day trip promises to delight the hearts of all nature lovers!
Meet your private driver and guide upon pickup from the Busan port who'll drive to Nakdong River in the south of Busan. There, discover the breathtaking nature of Busan, learn about bird migration as well as visit a museum of unique architecture.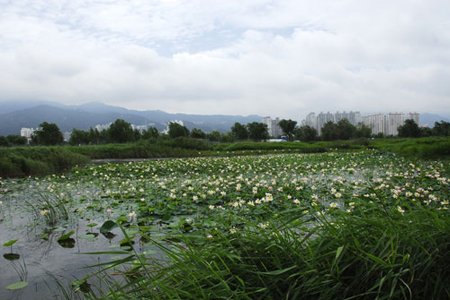 Continue on to Yongdusan Park, located in the heart of Busan. Stroll in the park to see various monuments honoring war victories and military heroes, including the Naval Admiral Yi Sun-shin's. Climb up to the top of Busan Tower. Standing at the height of 120m, it offers spectacular panoramic views of Busan's vibrant city and busy port.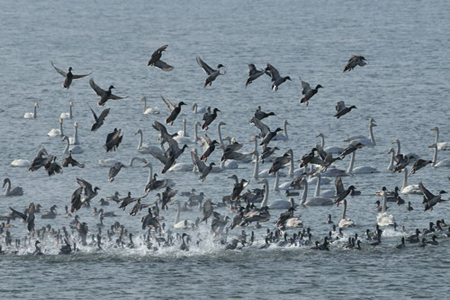 Next, head to Yeongdo Island to visit Taejongdae Park, another example of Busan's stunning natural landscape. Follow the stone footpath to see a tiny rock beach, naturally sculptured rocks, thick pine forests, some temples, and a lighthouse. On clear days, you can even see the Japanese island of Tsushima from the observatory. Complete the tour with return transport to your port in the late afternoon.