Too tired with the urban lifestyle, take a Busan Countryside Trip, and experience the daily life of Andong city where you can get a glimpse of the culture of two Korea golden Dynasty: Shilla and Joseon, and then, catch the peaceful sights of Hahoe Folk Village.
The Busan shore trip with a local guide includes an approximately 3-hour drive to Andong City well-known for traditional culture existed since the Shilla Dynasty. Enjoy the views of streets and places passing by while listening to your local guide about Korea countryside life.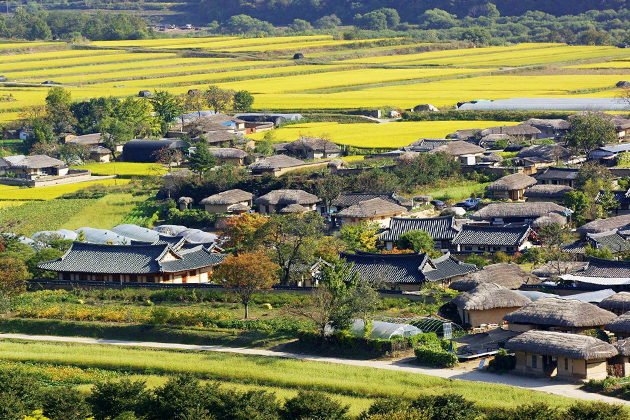 The first spot is the UNESCO World Heritage Hahoe Folk Village which is famous for its well-maintained traditional houses and also the visit of Queen Elizabeth in 1999. Come to this village, you can take a short walk to admire the Hwasan Mountain and Taebaek Mountain nearby.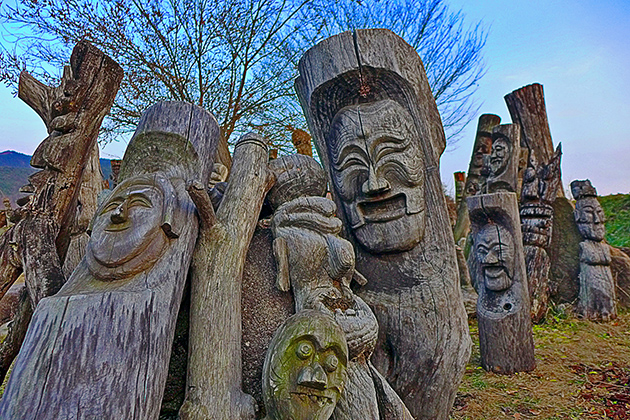 In the middle of the village, there are several large Ryu clan houses with the tile-roofed dotted with their valuable charm. The village also provides breathtaking sight with the combination of the swell Nakdong River flowing around, the splendor Buyongdae Cliff, the endlessly sandy beaches and a beautiful pine forest.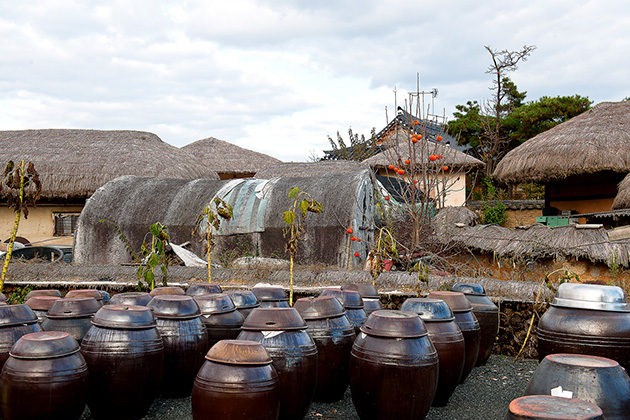 Gain insights into the Joseon Dynasty culture by listening to your friendly guide talking about the old architecture, relax with enjoying a traditional mask dance performance to understand deeply about the folk arts revealing the spiritual life of this area.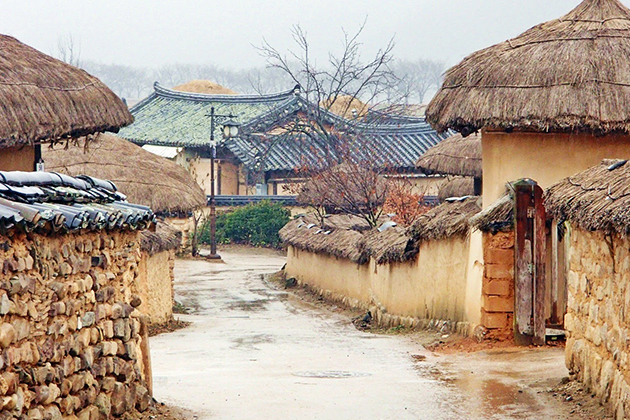 After a savory lunch with traditional Korean cuisine, you take a visit to the Andong Folk Museum where you can learn about the Confucian culture and four traditional ceremonies of age, marriage, funeral, and ancestral worship. Inside the museum is the show of near 4000 artifacts included ancient farming and cloth making tools, while the outside is a park complex made of old stone houses and cultural assets.
Your trip finishes when the driver drops you off the port for next shore trips.