Explore the safari diversity of Jakarta by this half-day tour to Taman Safari Bogor Park. Admire the beautiful scenery creating by different flora species, observe thousands of freely roaming animals, feed them with protective equipment, and soak in the real natural atmosphere.
Meet your guide and driver, leave the port behind, and head to the mountainous area of Cisarua in Bogor Regency. Visit the one and only extremely wonderful destination, Bogor Safari Park. Different from other zoos where animals are captive in confined spaces, this safari park provides the chance to drive their own vehicles hired from the provider to observe freely roaming animals.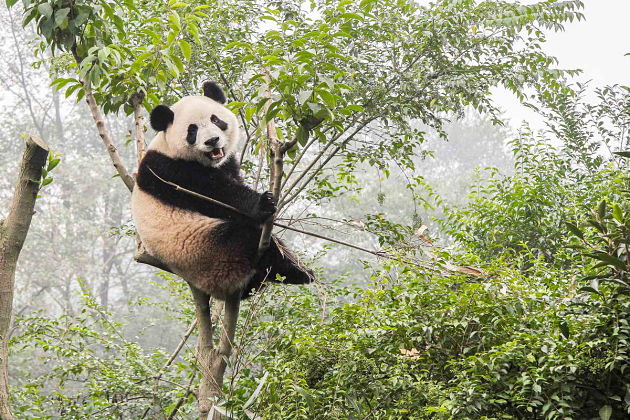 Taman Safari Bogor consists of many theme parks inside. Baby Zoo is the place for kids with panthers, monkeys, kangaroo, hippopotamus, gibbons, and various animal shows performed by elephants, sea lions, and dolphins. Panda Palace is home to two giant pandas named Hu Chun and Cai Tao along with four red smaller pandas living and playing together.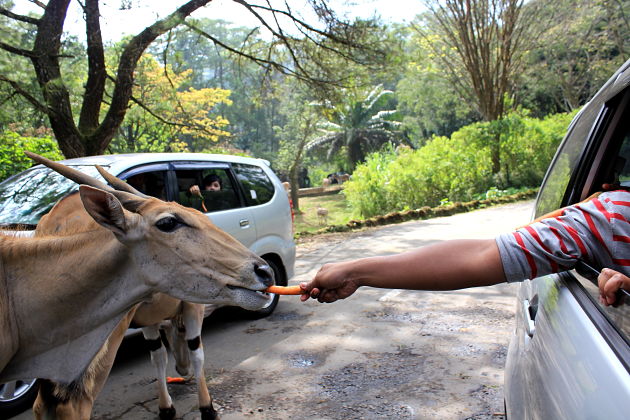 The draw point of the park is Safari Journey where visitors can observe dangerous animals through their vehicle's glasses. Get close to elephants, deers, emus, giraffes, zebras, hippopotamus, wildebeests, and even crocodiles living in the swamp area. Moreover, tigers, lions, and bears are both dangerous species gated separated under the eyes of zookeepers 24/7. The trip ends with a return to port.