Back to the historic time by this Jakarta shore excursion visiting old places. Capture the scene of Phinisi ships lined up by Sunda Kelapa Harbor, understand Jakarta history in Fatahillah Museum, and witness an ancient art form of Indonesia well preserved at Puppet Museum.
Upon arrival at the port, picked up by guide and driver to the first spot in this day trip. Visit Sunda Kelapa Harbor, the bustling trading port connecting ports in Indonesia and worldwide in the past. Nowadays, it's still an important harbor for selling and purchasing seafood. Besides, the harbor is also a spectacular sight for tourists to visit and admire lined of unique-shaped Phinisi ships with colorful appearance.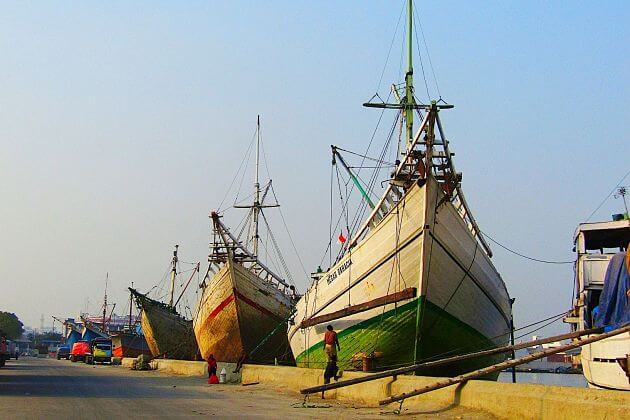 Next, head to Fatahillah Museum, a historical place to see everything about Jakarta history. Located in the former City Hall of the Old Town Jakarta, this building formerly belonged to the Dutch Government. Come to the museum, visitors can admire a replica of the Tugu Inscription dated back to the period when King Purnawarman ruling the country during the 5th century.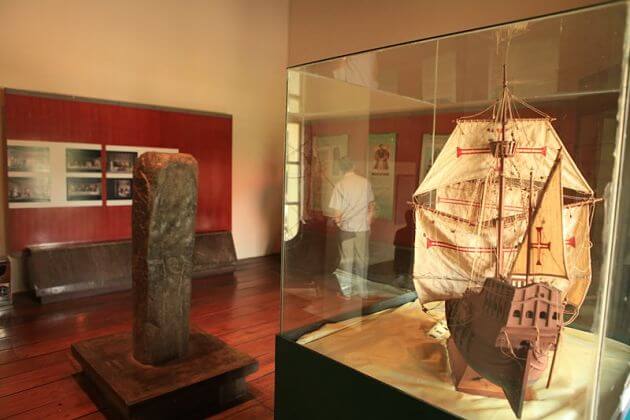 Then toward to visit Puppet Museum, or Museum Wayang locally, an interesting museum to get a glimpse of the traditional art form puppetry in Indonesia. Puppets here are made from leather and wooden, used for shadow art, and tell stories while being controlled by skillful masters. Puppetry workshops are usually held at the museum to wake up the artistic sense in younger generations to maintain this ancient art form. The trip ends with a return back to port.