Your tour starts with pickup from the Cruise Terminal by your guide and driver, who'll take you around the culturally rich and multi-racial Singapore. Wander along the exuberant streets of Little India and be dazzled by the hive of activity that permeates every nook and cranny of the area. Continue to the heart of Singapore where you'll stroll along the riverside walkway to view the Merlion and the Esplanade theatre set against a breathtaking skyline.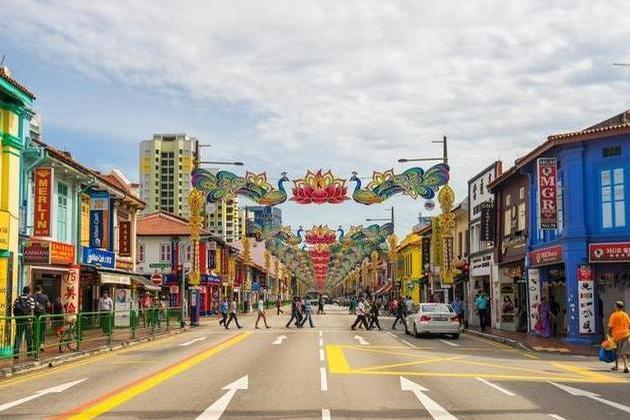 Afterward, you'll be driven past the Financial District en route to Chinatown, where the previous generation of immigrants decided to settle in and built their lives. Patronize bustling shops and visit the oldest Hindu Temple in Singapore, the magnificent Sri Mariamman Temple.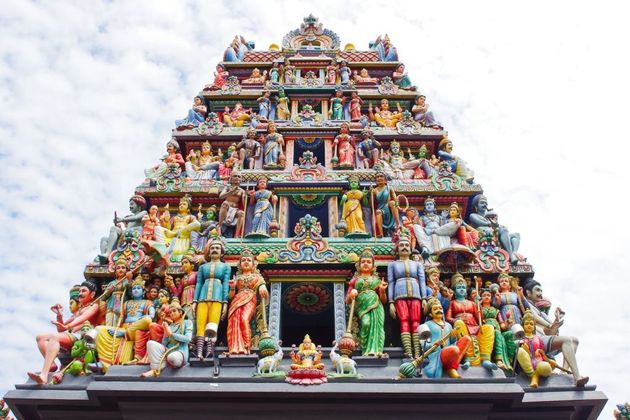 Enjoy the serenity of Singapore Botanic Gardens, an immaculately designed park and recreation area spanning across 52 hectares of land. Located within the park is the National Orchid Garden, where you'll marvel at the wide variety of beautiful Orchids on display. After lunch, enjoy free shopping time in some shopping malls or reward yourself with a cooling drink at Marina Bay Sand before heading back to the Cruise Terminal for your cruise departure. Trip ends.