Right to the name, this full-day Singapore shore excursion includes all must-see sites on this beautiful island. Fill your morning with an orientation city tour to major landmarks. Devote your evening to a mystical Night Safari. If you'd like, arrange with us for additional afternoon activities in Sentosa Island so that you don't need to spend time waiting for the evening tour in the cruise.
Your tour starts with pickup from the Cruise Terminal by your guide and driver, who'll take you around the culturally rich and multi-racial Singapore. Wander along the exuberant streets of Little India and be dazzled by the hive of activity that permeates every nook and cranny of the area. Continue to the heart of Singapore where you'll stroll along the riverside walkway to view the Merlion and the Esplanade theatre set against a breathtaking skyline.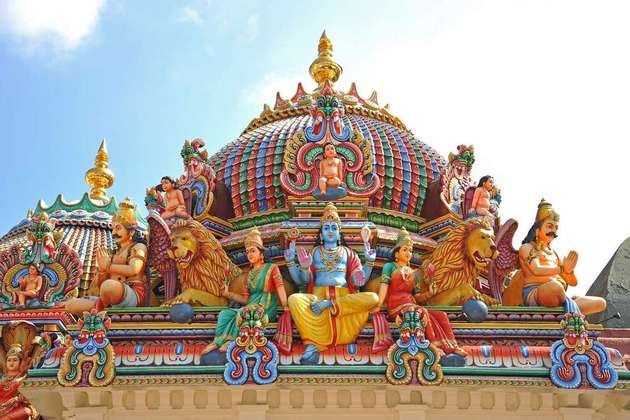 Afterward, you'll be driven past the Financial District en route to Chinatown, where the previous generation of immigrants decided to settle in and built their lives. Patronize bustling shops and visit the oldest Hindu Temple in Singapore, the magnificent Sri Mariamman Temple. Enjoy the serenity of Singapore Botanic Gardens, an immaculately designed park and recreation area spanning across 52 hectares of land. Located within the park is the National Orchid Garden, where you'll marvel at the wide variety of beautiful orchids on display. After lunch, enjoy free shopping time in some shopping malls before heading back to the Cruise Terminal for a short afternoon rest.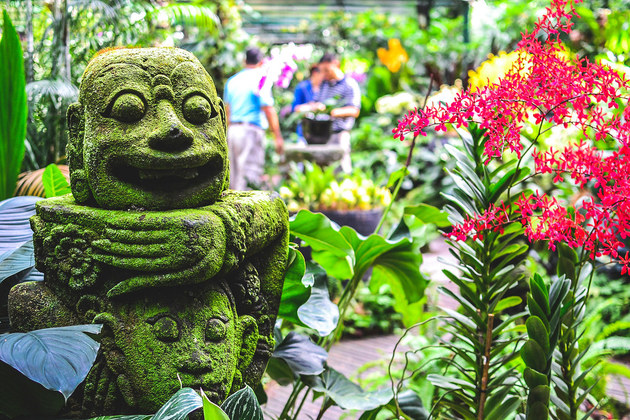 In the evening, at 7 pm, your guide and driver will be back at the Cruise Terminal to take you to the world's first Night Safari Park in Singapore shore excursions. Hop on a tram ride for a 40-minute long journey to seven mock geographical regions, from the Himalayan foothills to jungles of Southeast Asia. Have a close-up view of more than 2,500 nocturnal animals while listening to the informative onboard audio commentary.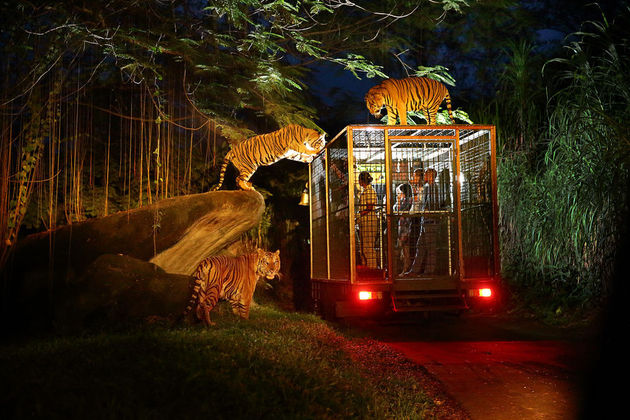 The popular "Creatures of the Night" showcases special abilities of nocturnal creatures such as the binturong and fishing cat. Other highlights include the talented Thumbuakar performers, who will enthrall you with their jaw-dropping fire-breathing stunts.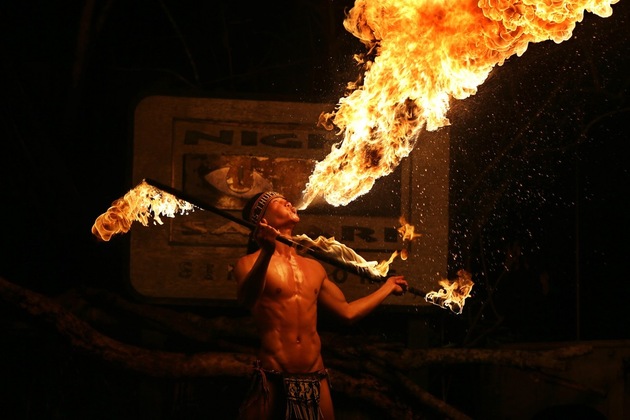 Explore the mystery of the night on your own with four walking trails that promise sightings of animals, such as the elusive pangolin and the shy barking deer in their naturalistic habitats. Get up close and personal with night creatures, such as the wallaby and tawny frogmouth at the newly launched Wallaby Trails that features 13 animal species from the Australasian region. The safari tour will end at around 9.30pm. After that, head back to your cruise for overnight accommodation. Trip ends.