Your Taipei shore excursion exploring Chiufen Village begins when local guide and driver picked you up in port, then transfer to the Northeast Coast National Scenic Area which known as California's Pacific Coastal Highway of Taiwan. Keep your eyes open far away from the winding coastlines to lush green high mountains which is home to various miraculous species. Be careful when stepping on the sheer cliffs which covered by a thick layer of moss. Enjoy the magnificent views created by Mother Nature. Some visitors considered it to be the most fantastic sight in the world, without any drama effect.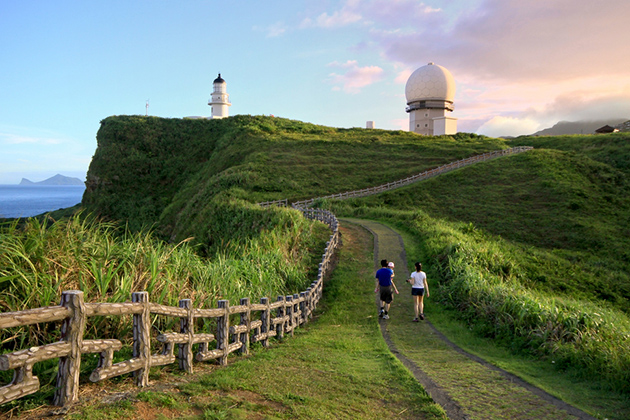 Then, head to Pitouchiao Cape where the East China Sea meets the Pacific Ocean. The cape looks like a nose of lazy kitten laying on the deep blue sea. Walking through the trial, enjoy the peaceful atmosphere with winds blowing through your ears and greensward covering your eyesight. A lighthouse at the end of the trial providing the view of endless clear water ocean.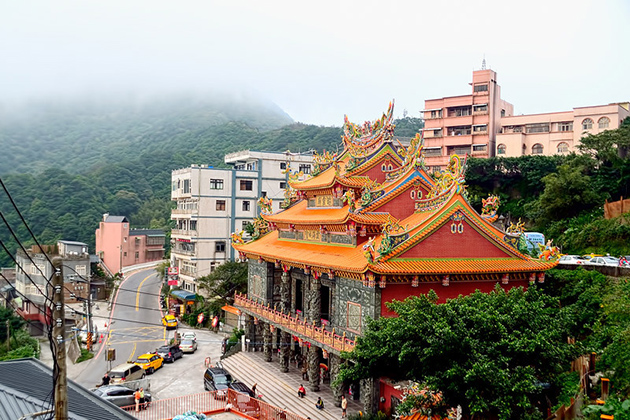 Leave the beach behind when moving to Chiufen Village – Little Shanghai of Taiwan due to be the center of gold mining. Its foggy weather providing a romantic atmosphere. Stroll along the quaint ancient streets lined up by various red paper lanterns and twinkling colorful lights. Taste some local snacks and special street food such as steamed taro cake, fried meatballs, and herbal rice cakes.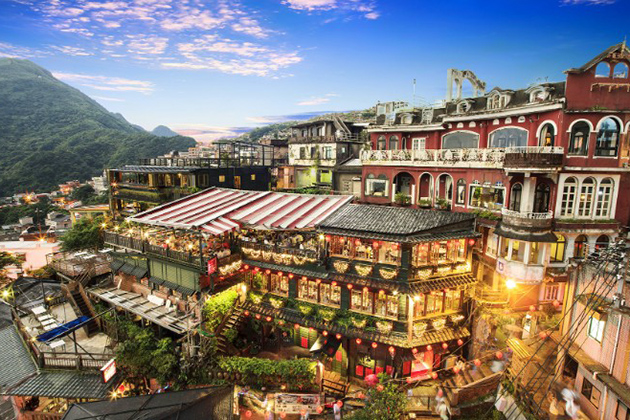 The trip exploring Chiufen Village finished when driver transfers you back to port for next Asia shore excursions.