Upon arrival at your cruise terminal, meet your savvy local guide and driver who'll take you to Taipei. Travel through the Taiwan biggest seaport and take in the beautiful scenery of the countryside along the way.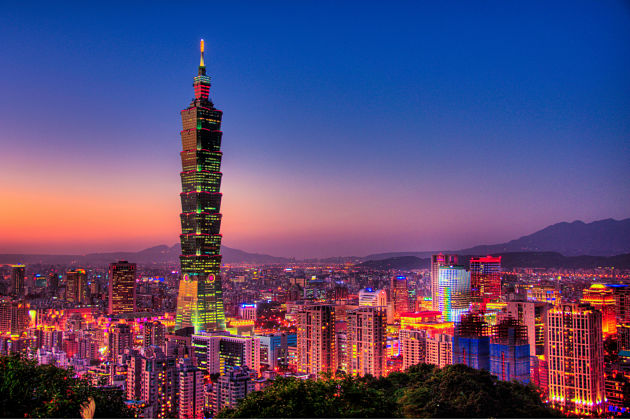 Start your tour at the National Palace Museum where you'll witness one of the world's largest collections of ancient Chinese artifacts and artworks including Chinese paintings, calligraphy, bronze casting, jade, ceramics, rare books from various dynasties.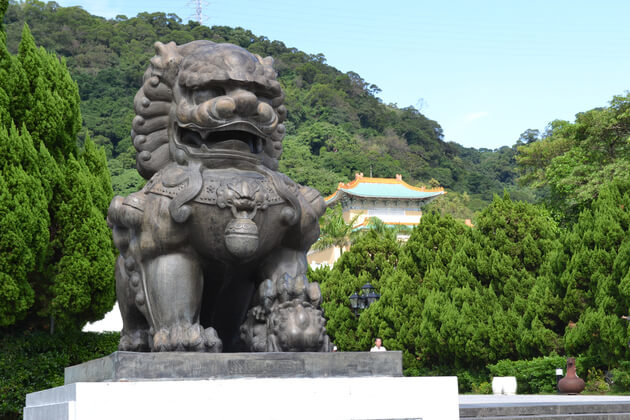 Head south to admire the spectacular Taipei 101 Building – one of the highest skyscrapers in the world! Get your camera ready to snap some good shots of its majestic exterior façade. This 106-floor building, which incorporates elements of both modern and traditional Chinese styles, will leave you in awe.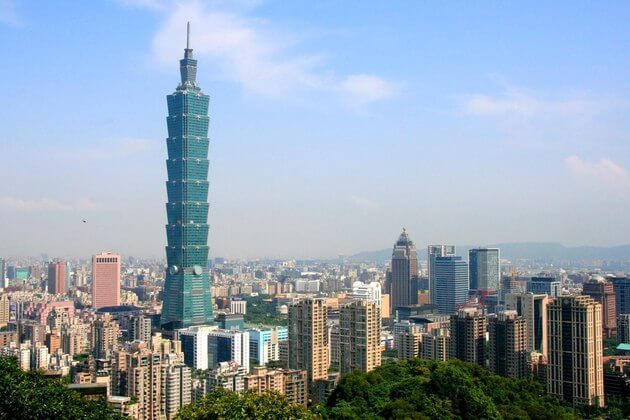 Pass through the presidential building on your way to Chiang Kai-shek Memorial Hall, which has very much become a symbol of Taiwan with its enormous white main hall and octagonal blue pagoda-style roof. Stroll through exhibits on Chiang's life and political career to understand why Taiwanese have so much respect for their first President. If time allows, watch the change of the guard ceremony in front of the memorial.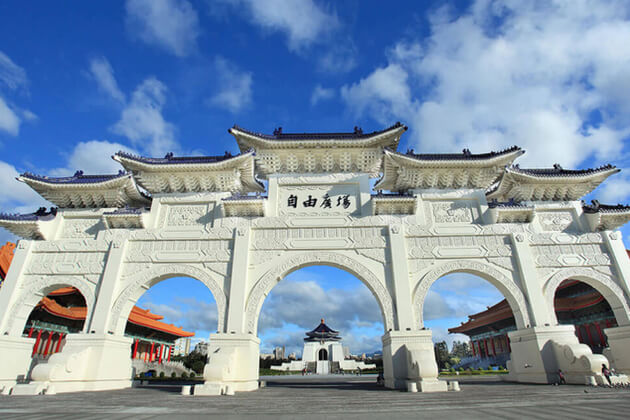 Complete your tour with a visit to Baoan Temple, one of the oldest temples in Taipei. Be amazed by its intricately carved ceremonial gateway, stone and bronze beams, and sophisticated roofs. Transfer back to Keelung port for the next departure.