This unique Taipei shore excursion delivers you to explore the city from the modern day by visiting Taipei 101 back to the ancient values in Shifen Village, especially enjoy the fascinating Pingxi Sky Lanterns Festival.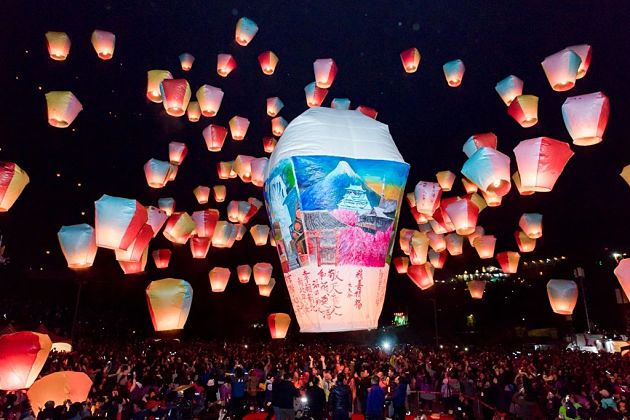 Upon arrive at port, you meet your driver and guide who will transfer you to Taipei City. Stop at Chiang Kai Shek Memorial Hall and Taipei 101 for capturing some stunning photos. Chiang Kai Shek Memorial Hall is the most prominent historical landmark while Taipei 101 is the most iconic building in Taiwan.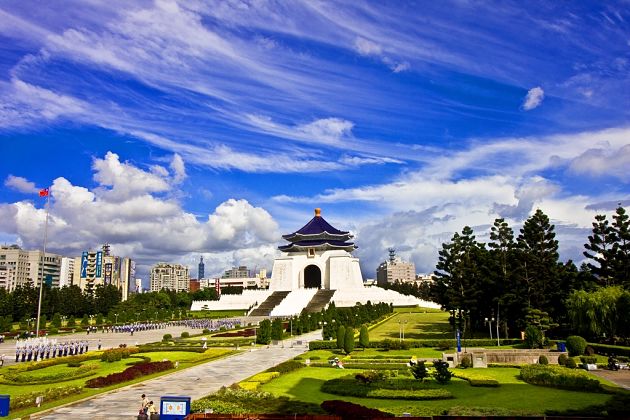 Then, drive to Shifen Village. Enjoy a sightseeing tour around this ancient village hanging dozens of red lanterns combine with a collection of lanes and alleys creating an old-fashion breath. Visit the market taken place surrounding the train station to pick up some local snacks and goodies.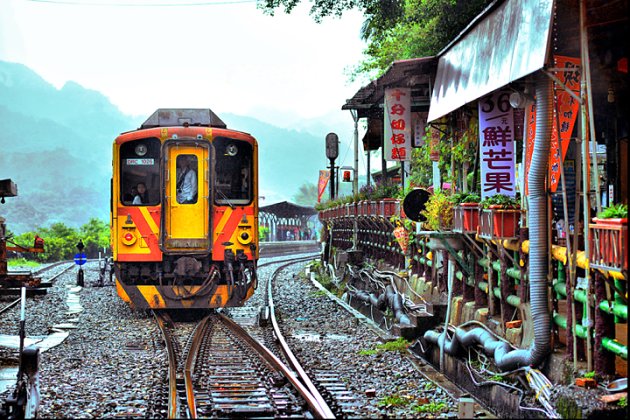 In the late afternoon, take part in Pingxi Sky Lanterns Festival in Shifen Square – one of the world's best festivals held annually to celebrate New Year and bless participants with good fortune. Write your wish on the paper lantern and fly it to the sky joining with thousands of other lanterns. Witness the fantastic sight of glimmer beautiful sky.