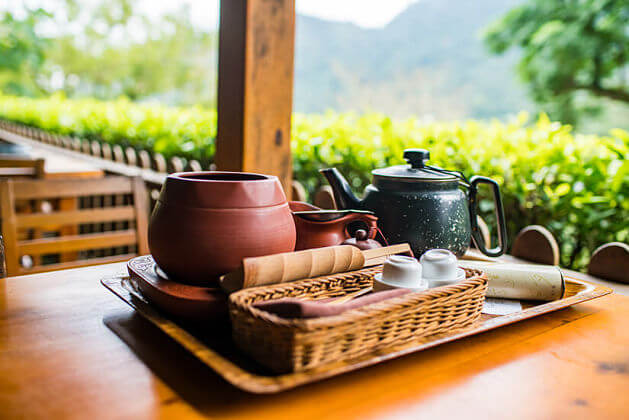 Start your day of discovery by a pickup from Keelung port and drive to Taipei city. Hop on the Maokong Gondola which lasts about 20 to 30 minutes. The gondola has four stops including Taipei Zoo Station, Taipei Zoo South Station, Zhinan Temple Station, and the Maokong Station. On the way to reach Maokong Mountain, admire the beautiful scenery outside with the Metro trains, Jingmei River, and the undulating terrain.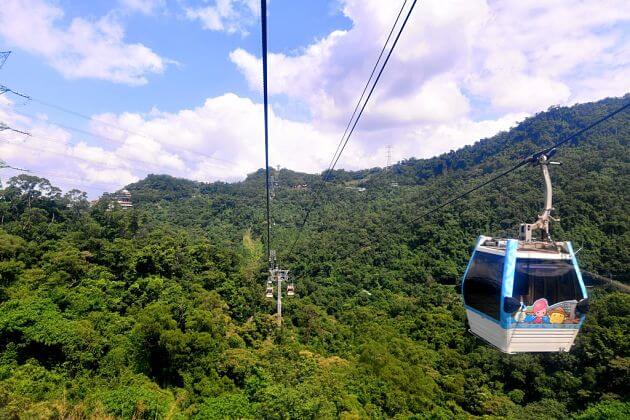 Upon reaching the Maokong Station, visit Taipei Tea Promotion Center for Tie Guanyin Tea and Baozhong Tea. Get a glimpse of the tea making process and how to taste tea in the right way. In the center ground, you can find various kinds of plants such as Oliver maple, cherry blossom, camellia, and osmanthus. Together creating a wonderful scenery different every season.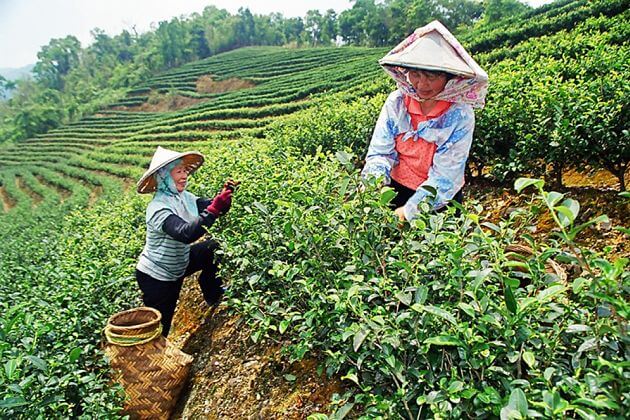 Then, climb to the hill and head to the lush green tea plantation. The hillsides are covered by lines of tea including oolong, semi-fermented tea and tieguanyin tea which has a high-quality and are exported all over the world. Sample the pure flavor in a local teahouse in Maokong Mountain. Fresh your mind with the incredibly fragrant and the delicate acrid on your tongue. Pick up some tea packages as a scrumptious souvenir to bring home for your friends and family. The trip ends with a drive back to port.