Upon arrival at your cruise terminal, meet your savvy local guide and driver who'll take you to Taipei. Travel through the Taiwan biggest seaport and take in the beautiful scenery of countryside en route to Taipei. Start your tour at the National Palace Museum where you'll witness one of the world's largest collections of ancient Chinese artifacts and artworks including Chinese paintings, calligraphy, bronze casting, jade, ceramics, rare books from various dynasties. Head south to admire the impressive Taipei 101 Building – one of the highest skyscrapers in the world! Get your camera ready to snap some good shots of its majestic exterior façade. This 106-floor building, which incorporates elements of both modern and traditional Chinese styles, will leave you in awe.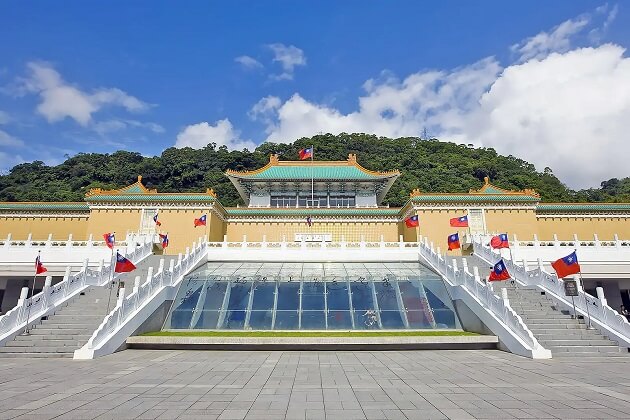 Stop for lunch at the Michelin-starred Ding Tai Fung, Taiwan's most famous restaurant franchise. Savour the succulent Xiao Long Bao (Shanghai dumplings filled with soup) and see how each dumpling is skillfully folded by hand afterwards. Head west to visit Longshan Temple, the oldest temple in Taipei dating back from 18th century.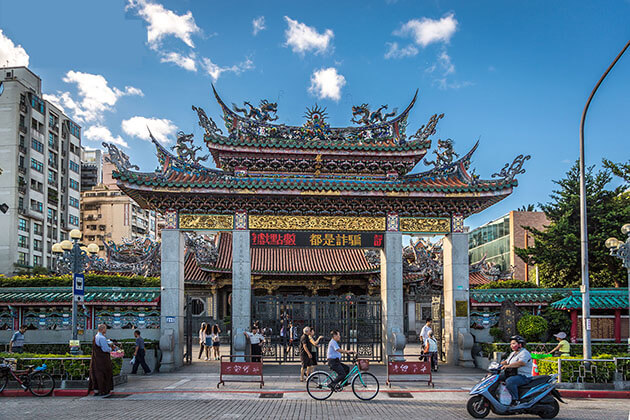 Be amazed by its intricately carved ceremonial gateway, stone and bronze beams, and sophisticated roofs. Complete the tour with a visit to the National Revolutionary Martyrs' Shrine, which commemorates soldiers who sacrificed their lives for the freedom of Taiwan. Visit both the civilian and military martyrs' shrines to learn about the wars. Afterwards, you will be sent back to your cruise ship. Trip ends.