A private guide will be waiting for you with a welcome-board at the port and a comfortable car will take you to the first sight. This morning, drive to the center of Himeji city to visit the elegant Himeji Castle which is outstanding for its white appearance and how well-preserved it is. Inside the castle is all about wooden architecture and this is also a popular cherry blossom spot during the blooming season.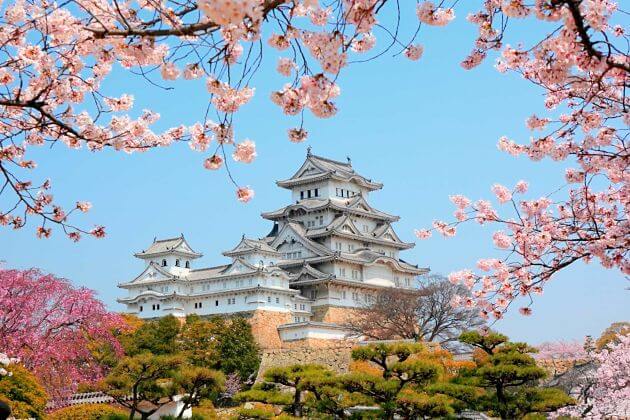 Just a short walk from the Himeji castle, we reach Kokoen Garden. You can also admire an up-close view of picturesque sceneries and feel delightful atmosphere enjoying green tea in the tea ceremony house.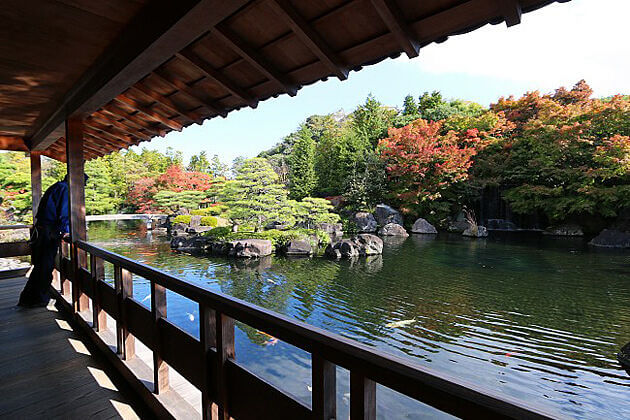 After having lunch, we transfer to Kobe to visit Sannomiya and Motomachi area which is the essence of everything in this city – cosmopolitan, elegant, vibrant, cultured. Take a walk around and you'll find tons of things to do and to buy since this is a stylish area with various shops and underground malls.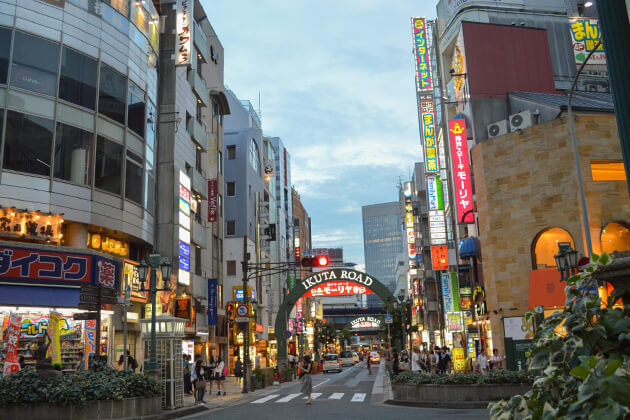 Before getting back to Osaka, there's a must-visit place for us is Sake Brewery in the Nada district. Thanks to favorable weather condition, high-quality rice, and suitable water, its aroma is truly on a different level. Here's the opportunity for you to try one of the best rice wine in Japan and learn the secrets to its fine taste.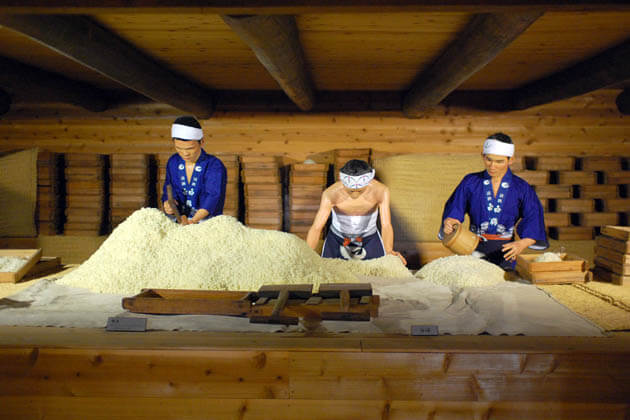 If you don't feel like getting enough time for shopping and having fun in Sannomiya and Motomachi area, then this is your chance to enjoy it in Dotonbori area. On both side of Dotonbori canal are lined with eye-catching advertisements and masses of neon lights lit when the sun goes down. Moreover, this is the best place for you to "eat till you drop" as it's considered as the wonderland of street food crowded with restaurants, food stalls, and bars. The trip ends at leisure afternoon and ready to return to the port.